Not a lot of news
15 January 2021
Not a lot of news to report… other than my desire to slit my wrists after watching not one but two webinars on importing this week! Watched two… still no idea what I'm meant to be doing!
So if I suddenly disappear, you'll know I've been locked up by HMRC for failure to comply on something. I know you'll all be out campaigning, ala Dierdre Barlow/Rashid, should this happen! I can see it now, Free The West Wimbledon One! 😊 Who will lead the charge I wonder?!
New Spring stock is arriving slowly, so now I have to work out a way to photograph it. Looks like it will be on mannequins again as a proper shoot seems unlikely right now. I'll do my best, whatever happens.
Jolly good bargains!
So to jolly up the week, and to make more room for all the new goodies, it's time for further reductions! Up to 70% off now, with more items going to 50% off along with additions to 30% off! Bargains galore! Don't miss out!
I try very hard to keep the website updated with available sizes but apologies if I miss some styles. It's a manual process, nothing fancy, but click on the MORE button under the each pic and you should find info there.

So, give me a call on 020 8947 9797 or send me an email if you fancy any of this week's fabulous bargains! The Kasbah/Robell offer is also still on until the end of the month so don't miss out there. I will continue to deliver locally where possible or mail out if you're a bit further away.

Most importantly, stay safe and well ladies and I sincerely hope to see you all again soon.
My thought for the day!
and…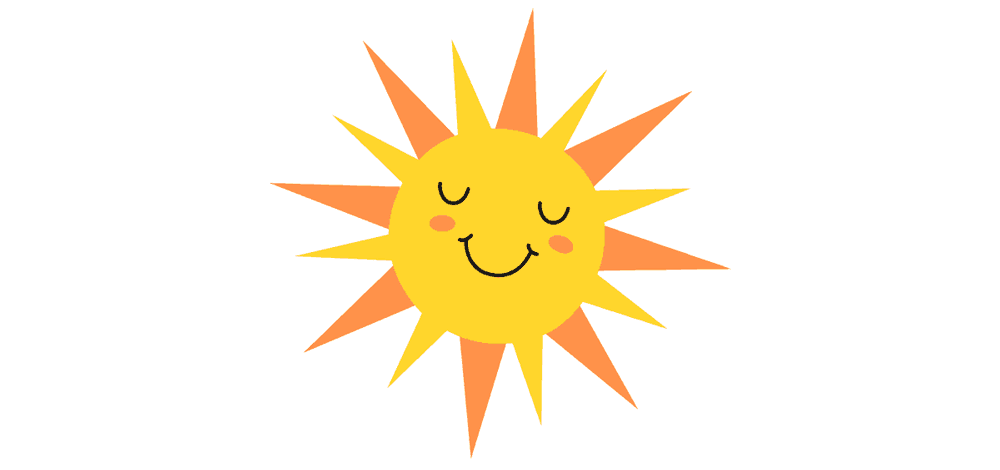 When you can't find sunshine, be the sunshine.