Looking forward…
22 January 2021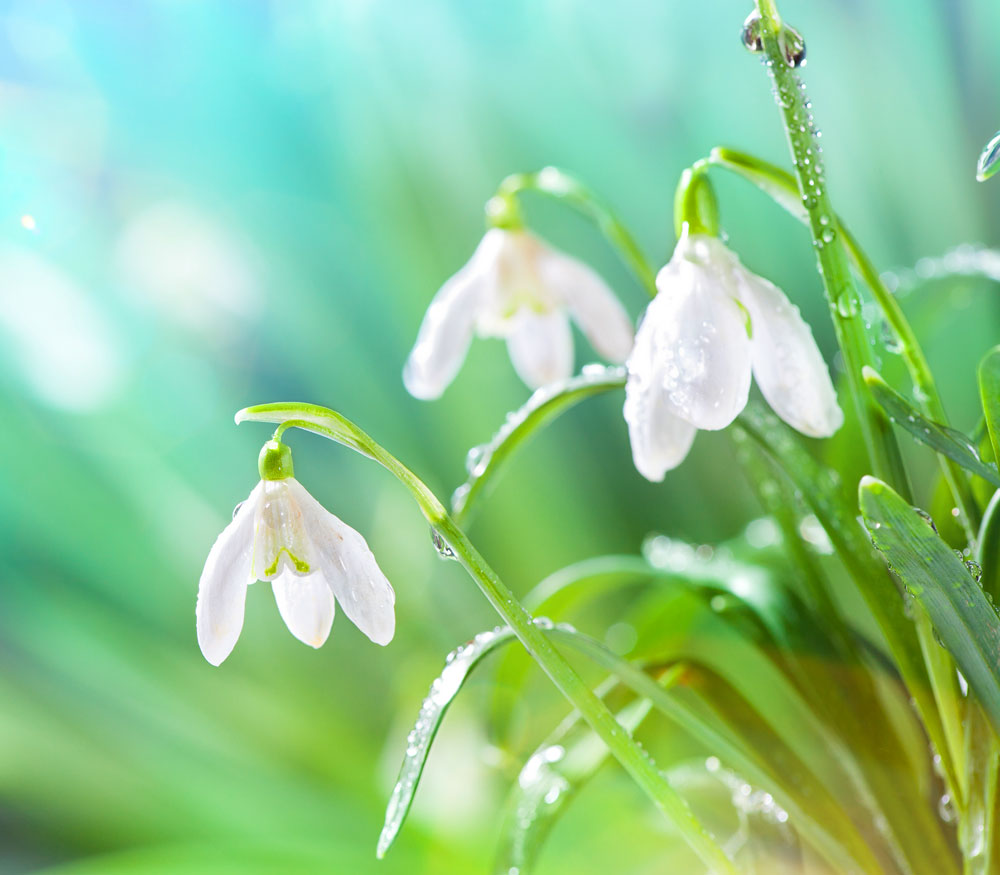 Blimey, what a week! Storm Christoph, the inauguration of the new leader of the free world and many of you telling me that you or your parents have had their first vaccinations! Woo hoo! Here's hoping they can keep them rolling and we can all get back to whatever normal was back in the day! Anyone remember?!
Boxes, boxes everywhere
My current normal seems to involve an awful lot of boxes! More and more are arriving with new goodies for the new season which isn't far away now. We're nearly through January, then February's only a little one so before we know it, March will be here and the wintry gloom will be over. Yay!
It's taking me a while to unpack – speed is not my middle name, but I thought I'd share with you some of the new bits of Pont Neuf that have come in as I know how popular they always are. I forgot to give all the prices in the video (I know, utterly hopeless – think I'll have failed my QVC audition now) so I've listed the pieces underneath to make things a bit easier.
Nadia long tunic £90, Tanja waterfall jacket £100, Brielle long tunic £90, Rosalina wave £80, Cera block £75, Celeste spots £70, Rina circles £80, Melina stripe £80.
So, I'd better not waffle on too much…need to get back to my boxes 😊
Don't forget that the sale continues (I add bits all the time so keep an eye on thewebsite) along with the special offer on Kasbah and Robell. Please call on 020 8947 9797 or email me if there's anything I can do for you.

Stay safe and sane ladies.
Please let spring begin!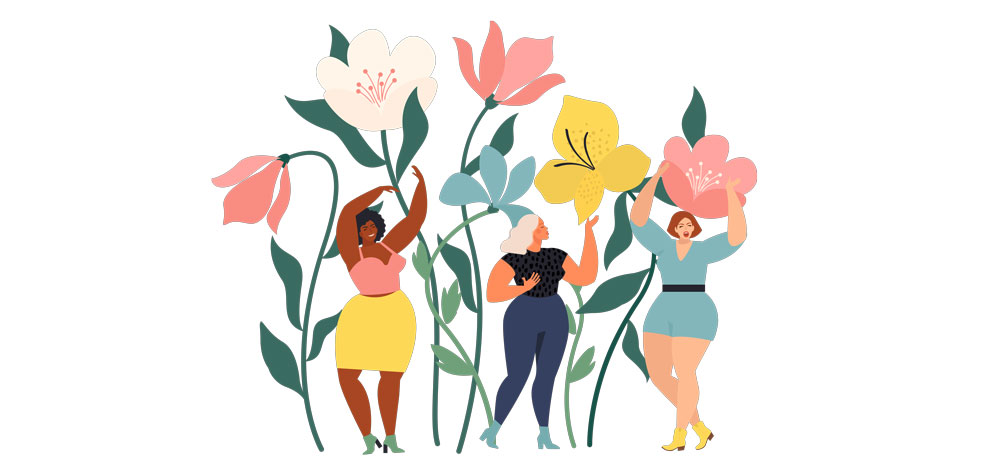 Every day is one step closer to Spring