Stop the Count
29 January 2021

What a week this has been! Crazy busy with endless boxes arriving and also having to do my stocktake. Not my favourite job of the year. So this will be brief!
Time for clearance sale
I need you to help make it easier for me and give me fewer things to count as I say the word that everyone loves… CLEARANCE! Yep, it's end of season clearance time with loads of amazing bargains to be had.
Sizes are limited in most things so be sure to get in quickly if there's anything that takes your fancy in your size (I try to keep the sizes updated on the website in the 'More' section under the photos).
Get in touch via email or phone 020 8947 9797 if there's anything you'd like and help me 'Stop the Count'! 😊
And finally a seasonal joke!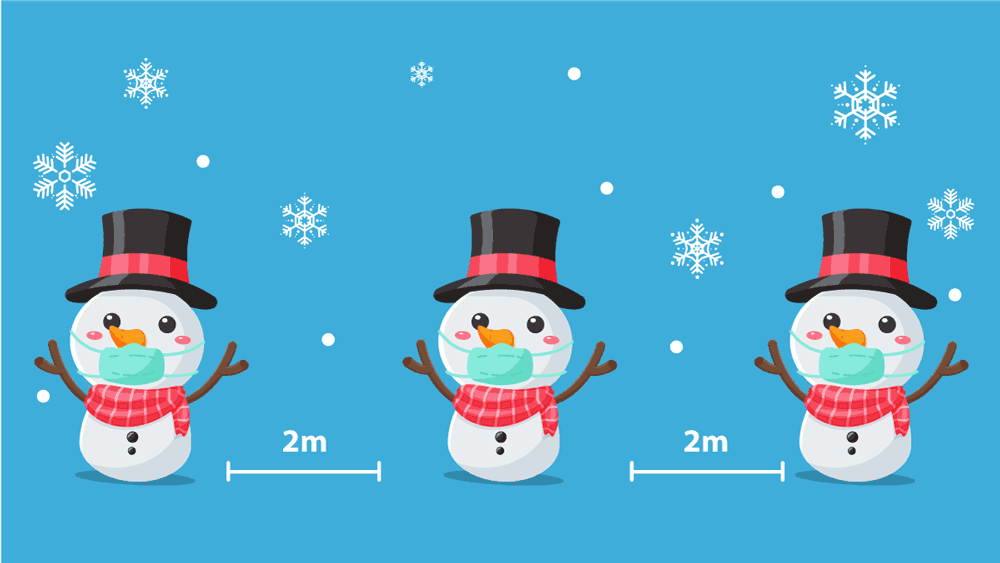 If we get heavy snow. Does anyone know how many snowmen you are allowed in the garden under current tier restrictions?