Positive Vibes!
13 February 2021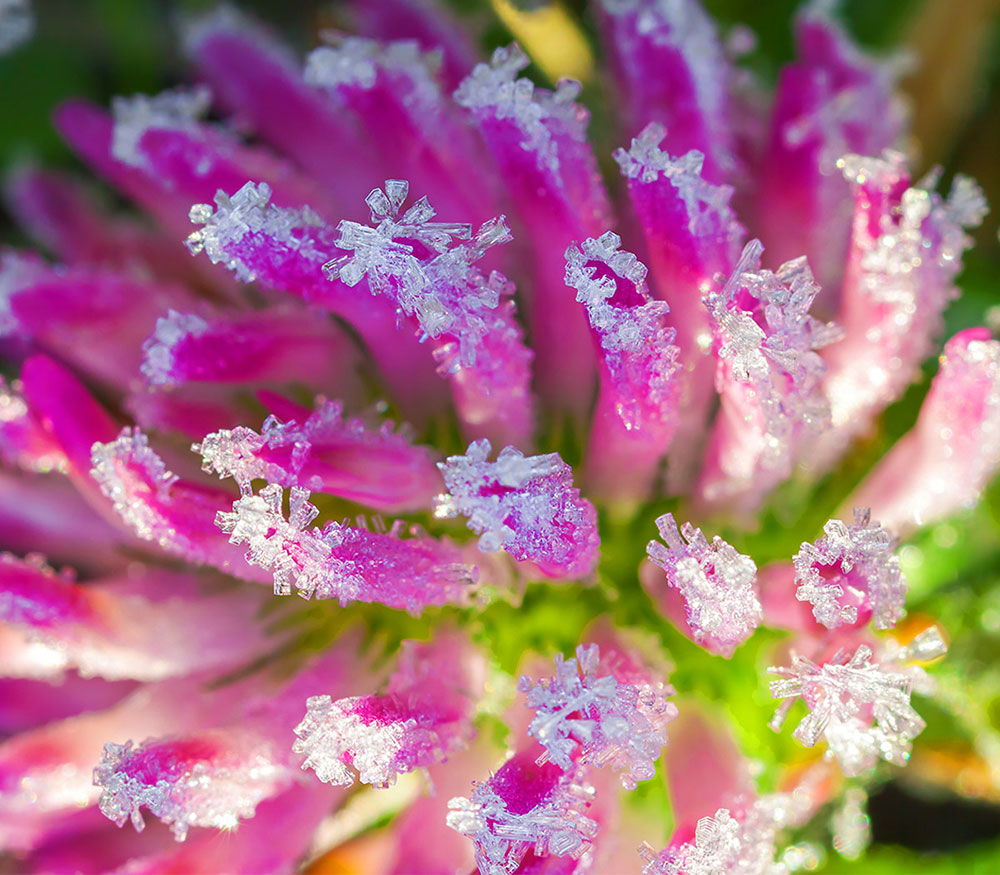 Brrrr, it's chilly out there! But…new shoots are appearing everywhere which always fills my heart with joy! We're nearly half way through February and the days are getting longer, the vaccines are being rolled out at a phenomenal rate and there really seems to be a wave of positivity in the air (along with Easter eggs in the supermarkets!); something that's been missing for some time now!

I should have enough new stock to shoot in a week or so, as long as the deliveries aren't delayed too much longer at customs, I'll get new pieces on the website as soon as I can. With any luck, I'll be able to launch the new bits on the new website but I'm not counting any chickens just yet, just keeping all body parts crossed!

For now however, to give you a bit of Spring fever, I have images of some of the lovely new Kasbah which I can show you. As always, get in touch if there's anything that takes your fancy.
Don't forget to grab some extra masks while I still have them (half price now – £5). I have a feeling we will be needing them for a while despite the vaccine progress, and there are still some amazing sale bargains to be had, so don't miss out!
It really feels like there's light at the end of the tunnel now and that the end is actually in sight, so I'm really hoping I'll see you in person very soon.

Stay safe and sane ladies!