So much to do, so little time!
19 February 2021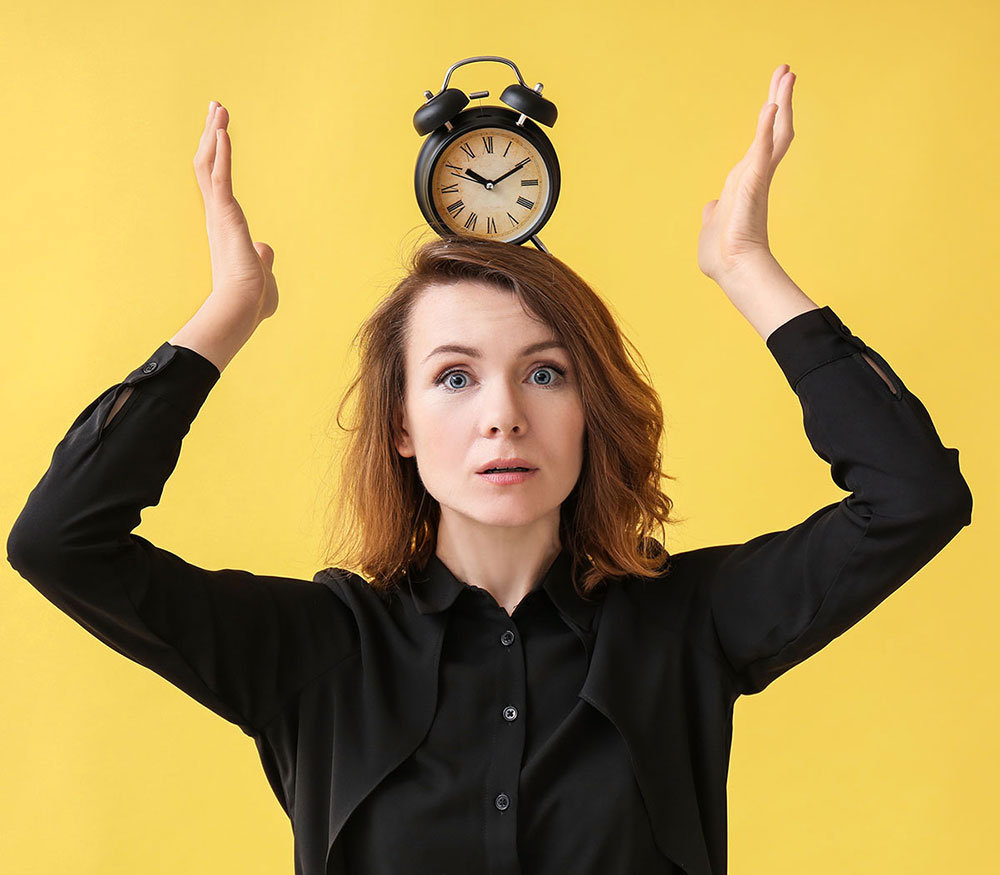 I'm running around a bit like a headless chicken at the moment, it seems there is so much to do and so little time, so this will be brief (hurrah I hear you cry!).

Something came up on my Facebook feed that made me a) gasp in horror and then b) laugh out loud! It made me realise the importance of colour… any colour, especially near your face! I know we all have certain colours we love or like to avoid, but I think you'll agree that this pic proves the importance of having something a tad stronger than your own skin tone next to your face. My first glance of this pic had me thinking 'oh my, what a wrinkled neck for such a young woman'…and then I put my specs on and looked again… 😊
With this in mind, here are my top picks to add a touch of seasonal colour to your life right now! Including this week's Special Offer of 30% off the sumptuous Kasbah knits! Stocks are low so get in quick to grab the one you want!
Give me a call on 020 8947 9797 or send me an email if there's anything you'd like me to send you. Or of course you can always 'call and collect'.
Stay safe and sane everyone!