Rest, relax, repeat…
3 March 2021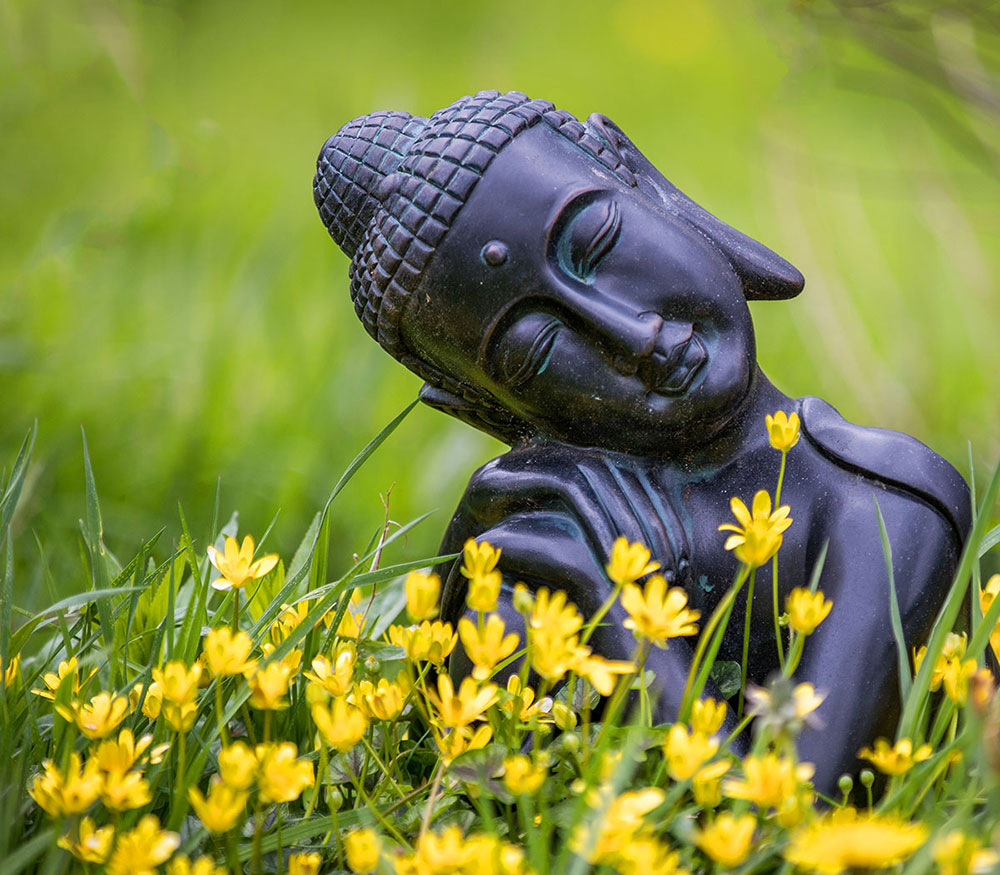 I was watching the Golden Globes and looking at all the stunningly beautiful frocks and was slightly alarmed to find myself most drawn to Gillian Andersons amazing planetary pyjamas 😊 Oh how times have changed! Mind you, Gillian looks fantastic no matter what she wears.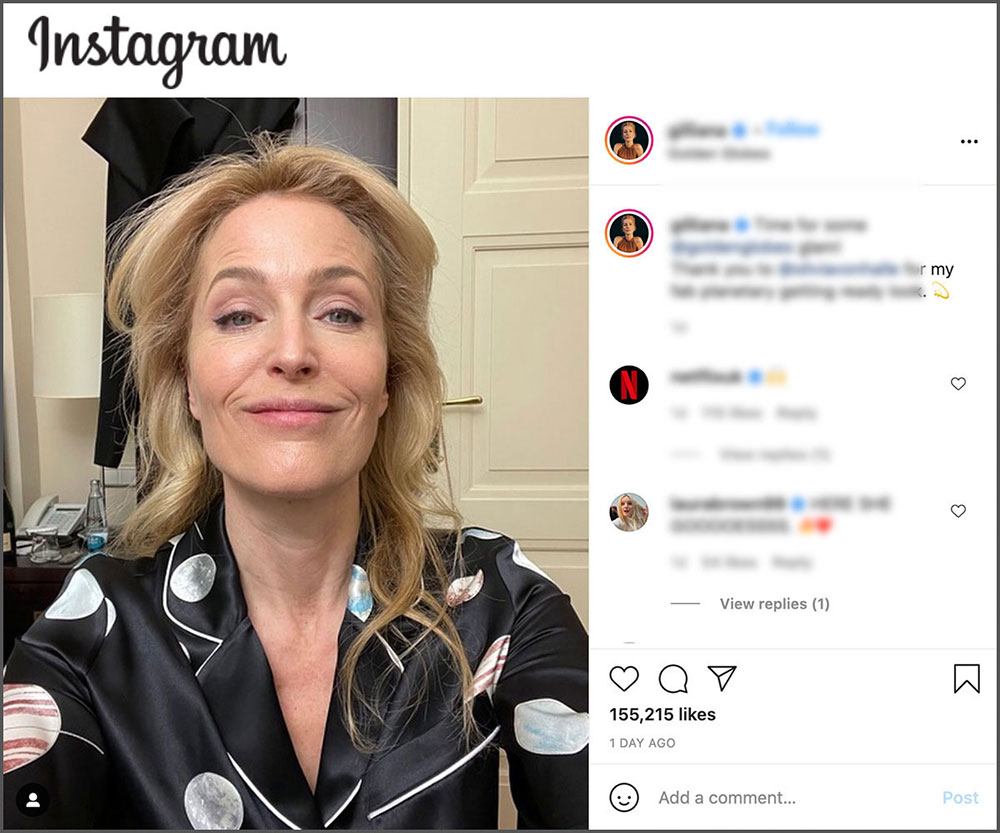 Reminded me that we only have a handful of the fabulous Tamiya lounge suits left now, and we have sold out of size 20-22 I'm afraid. Get in quickly if you fancy getting cosy in one of these. They really are gorgeous.

All the current Kasbah pieces we have are so easy and comfortable to wear. The Trinitys, Taahiras, Tinsley and Theodora are my current faves. Gorgeous soft fabrics with the usual Kasbah design flair which makes them look effortlessly elegant. Divine! As usual the Kasbah is flying out so get in touch soon if any of these takes your fancy. Email or call 020 8947 9797.
Talking of Kasbah, I've reduced a couple of the lovely soft knit dresses now so don't miss out on these either.
I hope the vaccines are getting to you all and that you're not getting bad side effects. My chap had a rough couple of days with his…but then again he is a man… 😊 I think he saw the long list of chores I had made for him to do and felt very unwell.

We managed to do a photo shoot last week. It was a bit of a struggle but we got there in the end. Really hoping to be able to launch the new website with the pics of the new stock within a few weeks so please be patient. I might try to get another video out next week to show some of the beautiful pieces that have arrived already as there's some really gorgeous stuff!

As you know, Boris' 'roadmap' (does anyone under 30 know what a roadmap is?! 😊), says that we should be able to open on April 12th. I will let you know nearer the time if this is happening but, whenever we reopen it will, once again, be by appointment only, to ensure everyone is kept safe and sound. We're nearly there ladies! Can't wait to see everyone.
Stay safe and sane!