Keep your strength up!
12 March 2021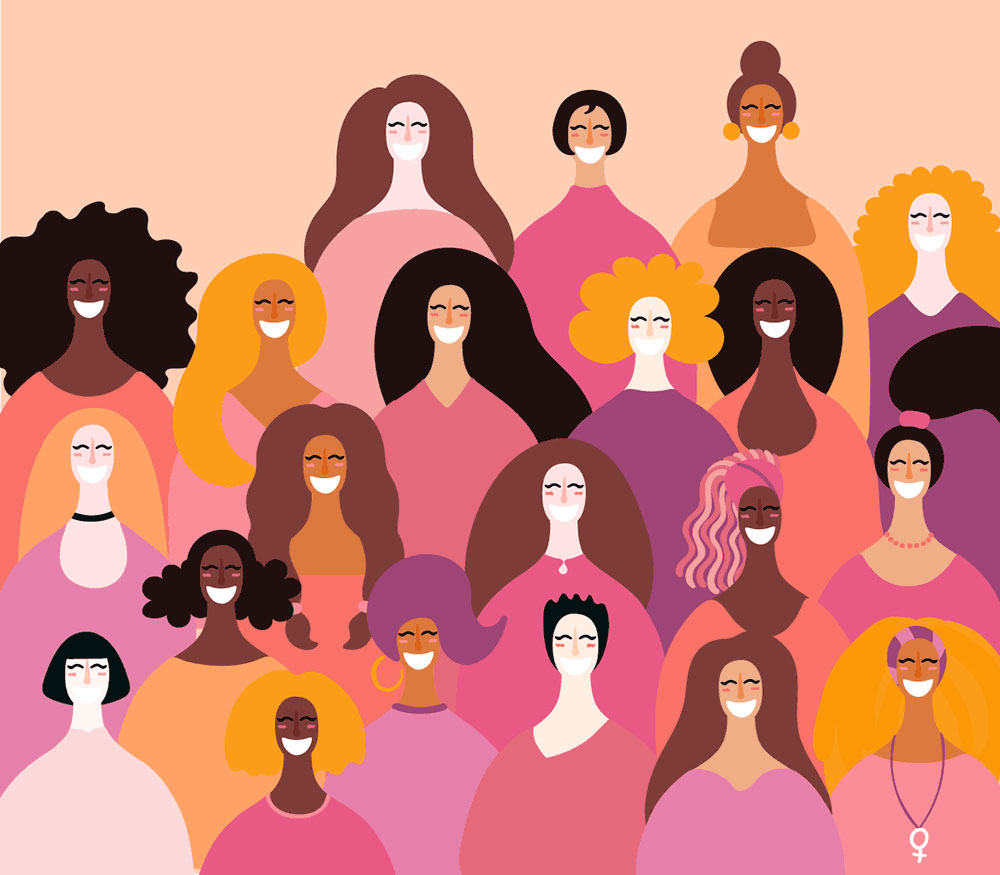 I hope you all celebrated International Women's Day as the strong, fabulous women that you are! I celebrated with a breast screen… I have to admit… I've had more fun afternoons! 😊
To give you something to celebrate, I've reduced a few of the gorgeous Kasbah tops as a special offer to 30%.
So, onwards we go, and this week has been full on once again, with orders being completed for the Autumn (yes, really), another photo shoot (sorry it's still me as the model due to the current 'issues') and my amazing design team at Squiggle are working flat out to try to get the new website ready for launch next week. It's all go here! We're working hard to make things better and easier for you.
Time to see some Bakou top gear!
With very little time spare, I've done a quick video to show you a few new bits. There will be plenty more to see very soon, I promise.
I forgot to give prices for some of the pieces I've mentioned so here's a list of what's on the video:
Q'neel spot dress – £110
Q'neel jersey dress – £85
Q'neel spot tunic – £85
Q'neel 'cap sleeve' (not really cap sleeves!) t-shirt – £60
Grizas asym short tunic – £155
Grizas one pocket tunic – £170
Grizas uneven linen shirt, plain colour – £140
Grizas uneven linen shirt, pattered – £170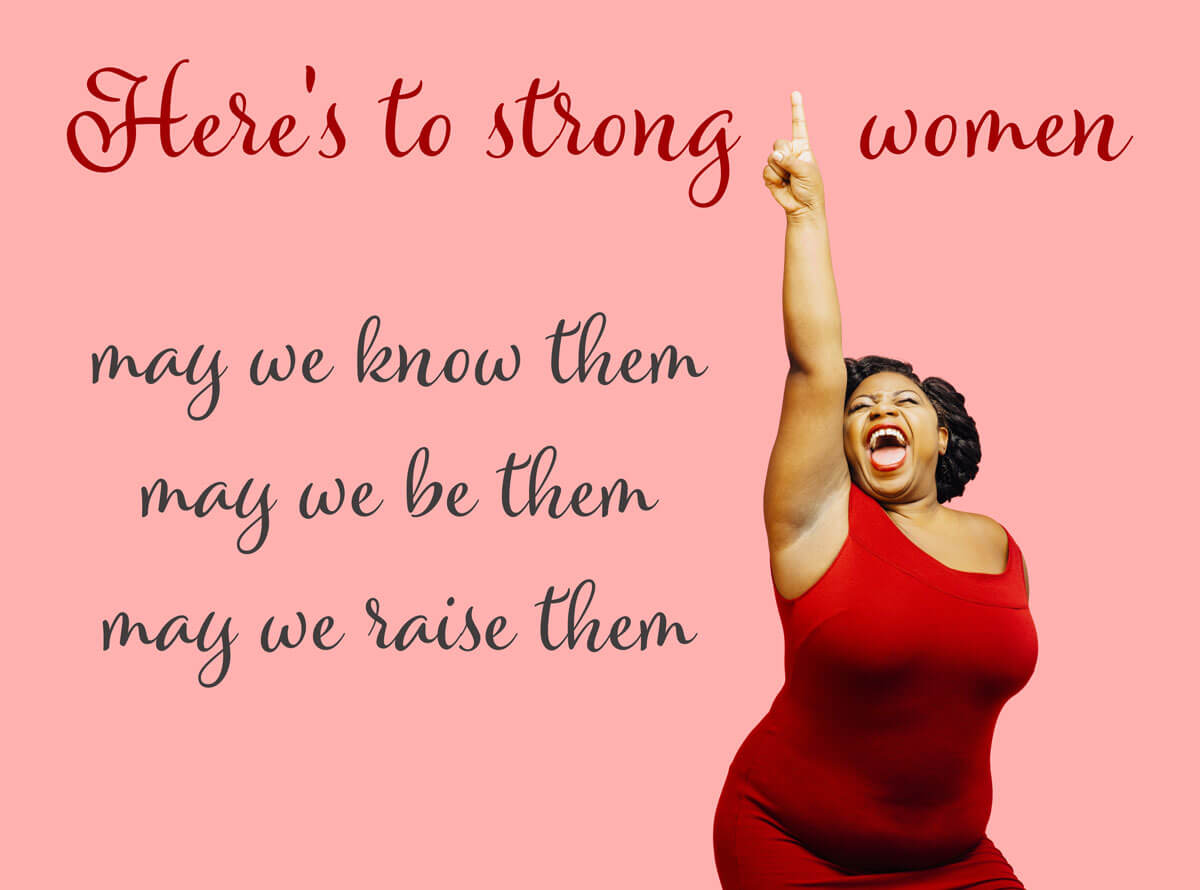 I know many of you are chomping at the bit for some fabulous Spring pieces so one thing I need to let you know is that, due to the nightmare that has been the last year, my stock quantities are not as high as usual. If you love something, you may need to get in quickly to make sure you get your size.
Give me a call or email me if there's anything you'd like. As usual we can do deliveries if you're local enough, mail order or call and collect.
Stay strong, safe and sane ladies and I'll see you soon.
And finally…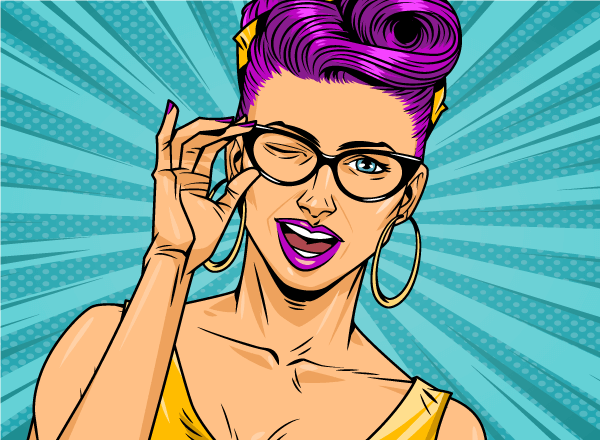 A strong woman looks a challenge in the eye and gives it a wink!
Gina Carey