New Website – Brave New World!
24 March 2021
Sorry for radio silence last week but we were concentrating on getting the new website up and running. I am therefore thrilled to announce that it has finally gone live! WOO HOO!
There are a few things you need to know…
Firstly, we are going to be loading more product on over the next few weeks. Baby steps and all that! But it will 'fill out' soon.
Secondly, if you happen to notice any typos etc, please do let me know. Happy for any help as it's always tricky to proof something you're so close to!

Thirdly, please be aware that the website and shop have to run separately. There is no points system available on-line I'm afraid. Your points in-store remain unaffected but can only be used if you're shopping in-store. Very sorry about this but there was no way of combining the two and it all gets far too complicated. Points may be introduced on-line at a later date but not for the time being.

Lastly, as the two systems are separate it means that the two systems don't 'talk' to each other which might mean that occasionally there will be stock issues if one hasn't been updated to reflect sold stock. I will do my very best to keep up with this but please be aware that there's the possibility of something being out of stock even though it may show availability.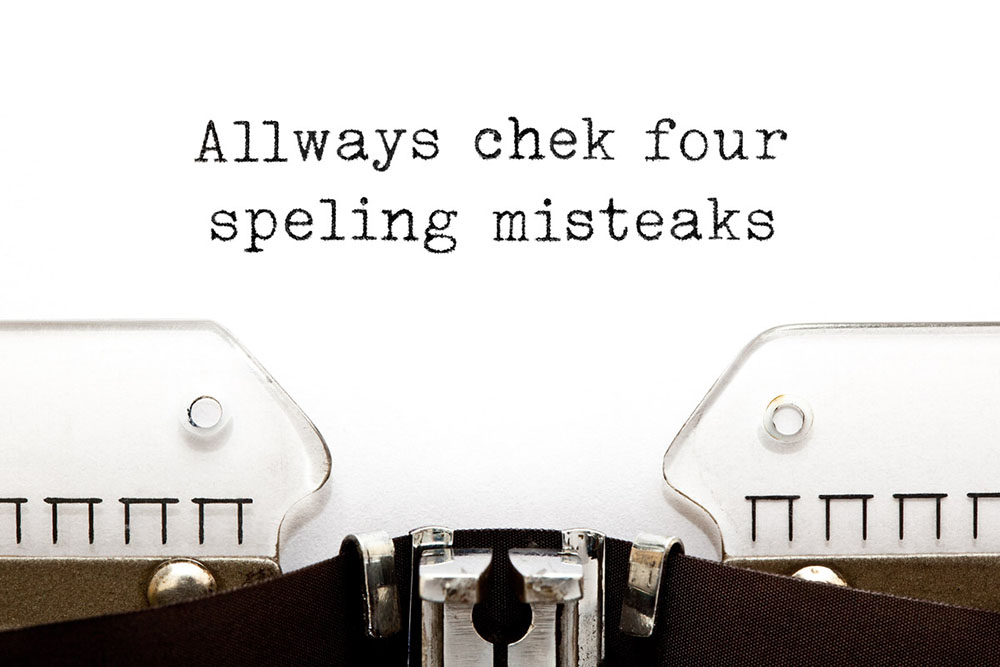 There may be some glitches to start with but we've done our best to iron out as much as possible and I really hope you enjoy browsing. Your patience with any initial delays will be greatly appreciated! Please remember that I am still working on my own so might be a bit slow!

Feedback is always welcome (as long as it's positive of course 😊) so please do get in touch if you feel strongly about any particular aspect of the site. There are a few bits and bobs that are 'under review' but we thought it was more important to get it up and running and deal with things when there's time.

I really hope you like it.
Opening 12 April by appointment only
We are hoping to be able to open on the 12 April, in line with the 'road map'. It will be by appointment only again so if you want to book in, please give me a call or email to arrange a date and time that suits you. It will be lovely to see you again. Of course you can still call 020 8947 9797 or email me if you need anything and don't want to use the website, no problem.

Stay safe and sane and happy shopping ladies!
And finally