Happy Easter
1 April 2021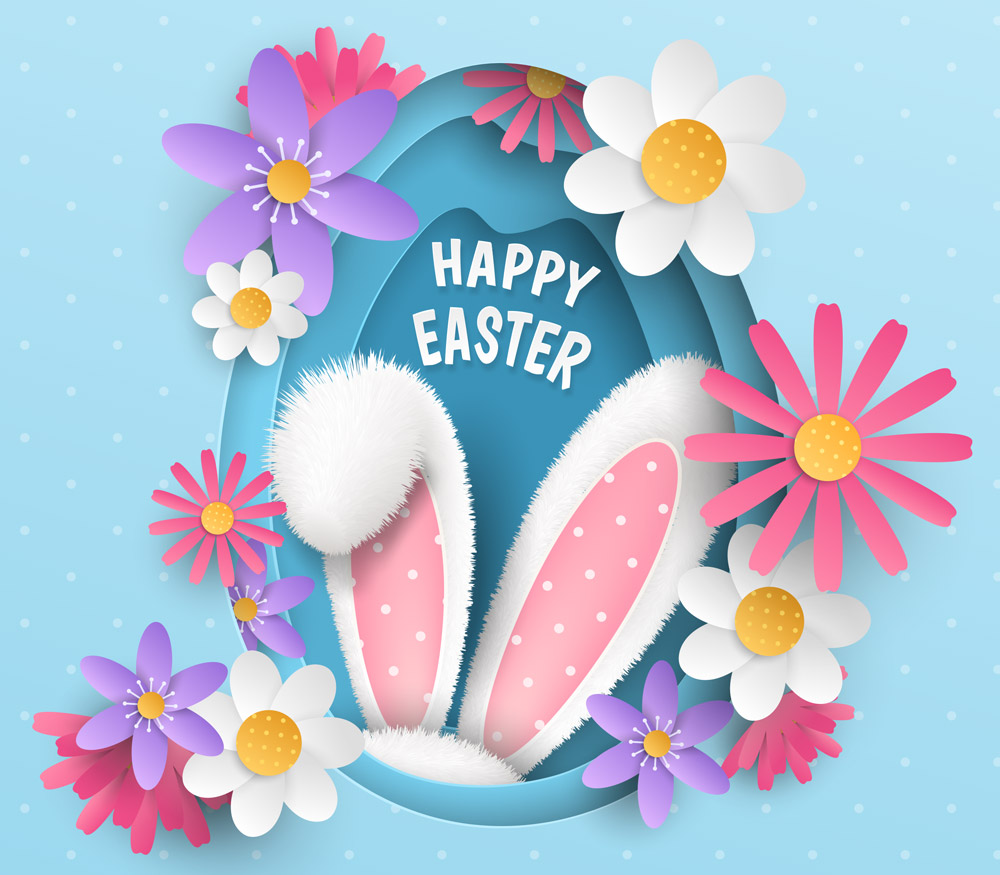 Spring has definitely sprung!
Chocolate, bunnies, chicks, bonnets, hot cross buns, daffodils… and the clocks have changed… Spring has definitely sprung!
This is probably my favourite time of year… for most of the above reasons (I can live without the bonnets to be fair!). Everything around us seems to be coming back to life… yes, we made it through that grim old Winter and, hopefully, the darkest days are now behind us!
Gorgeous Grizas
It's time for some treats to herald the dawn of a new season… and what could be more of a treat than to spoil yourself with a bit of gorgeousness from Grizas. Their beautiful silks and linens are always a joy to wear and this season everyone's favourite linen shirt is back in 4 fabulous colours: White, pear, steel blue and aqua green. I only have a pics of the pear and steel blue but the others are in stock and will be photographed soon. I know many of you love these shirts so don't miss out as I don't have large stock of these.
Due to the huge popularity of this style, I have also done a couple of patterns this season. A stunning grey/white pattern as well as a very bright, multi-coloured version. The more colourful one will be online soon(ish) but is in the shop and you'll be able to see it very soon when you can come back in to see me! (Or I can always send you a pic if you call 020 89479797 or email me).
Our usual one pocket silk/linen tunic comes in this stunning blue iris or black. A shorter asymmetrical style is available in the utterly gorgeous aqua green. (This one comes up slightly smaller than the other styles).
You feedback is vital
Thank you all so much for all your feedback on the new website. I'm so glad you like it. We've taken on board your comments and there have already been a few tweaks to try to help smooth out the whole shopping experience. We'll get there, slowly but surely! Carry on browsing and shopping or call me if you prefer and don't forget to book in your appointment to come for a proper look around in-store. Things are getting booked up already. I'm so looking forward to being able to welcome you back from the 12 April.
There are many other beautiful things in the shop and more will be online soon. Don't be a 'Fool' and miss out… see what I did there?! 😊
And finally… here's your interesting bit of Easter trivia…
Hot Cross Buns are inextricably linked to Easter and to Christianity. But, in reality, they probably have pre-Christian origins. 'Cross Buns' were baked to celebrate Eostre, a Germanic Goddess of dawn and fertility, after which the season of Easter is said to be named. The cross symbolised the four quarters of the Moon.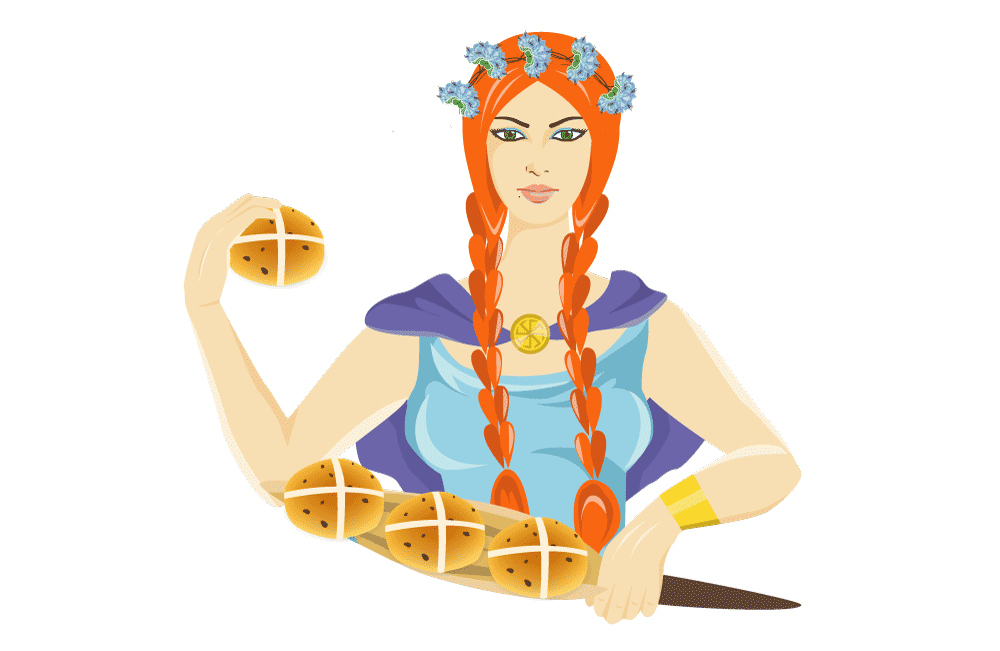 Every day's a school day as they say! 😊
Enjoy the sunshine and I hope you get to spend some outdoor time with family or friends. It's time everyone had a bit of (socially distanced) fun!
Stay safe and sane ladies and I hope to see you very soon.
Some Easter bunnies funnies!