Someone tell Winter it's now Spring!
8 April 2021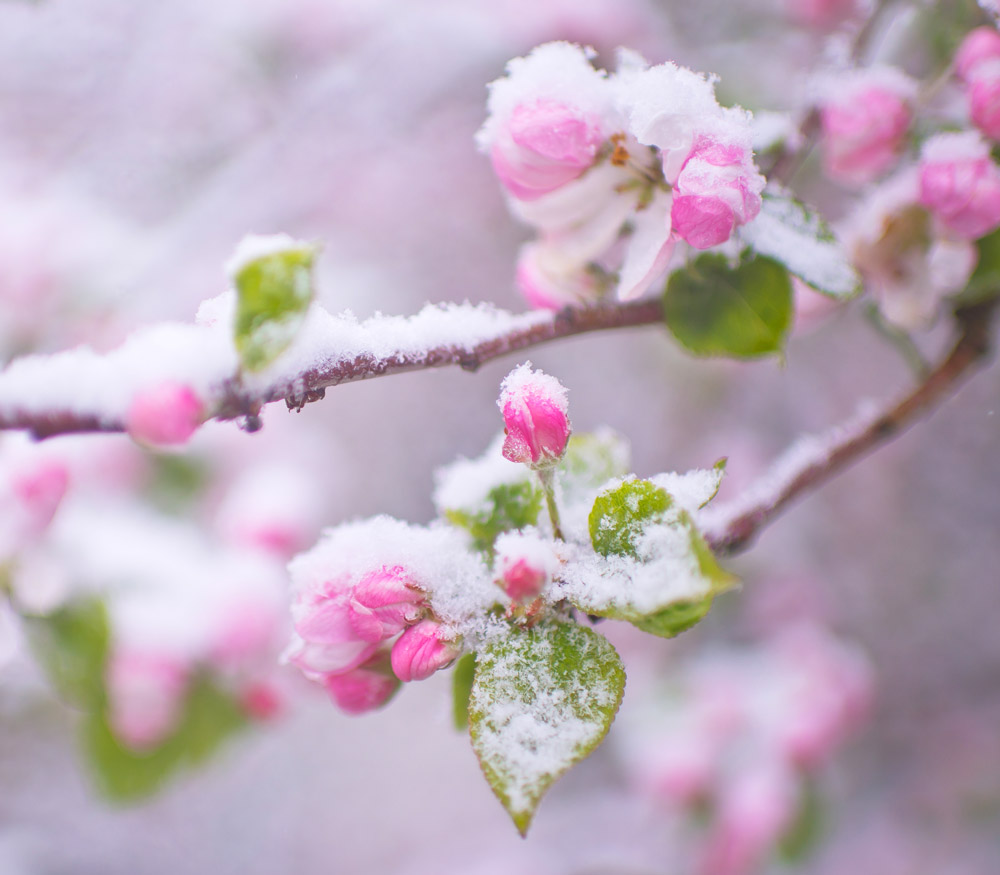 Good news, bad news…
I hope you all had a lovely Easter weekend and have survived the sugar highs brought on by eating your body weight in chocolate…or was that just me?!

Blimey O…it's a bit nippy out there!!

But, the good news is…
Our Spring jackets and coats have arrived!
The bad news is…
Only just, so I haven't done photos yet!
However, the good news is…
We will be open again next week (by appointment) so you can come to have a look for yourselves.
And the bad news is… there is no bad news 😊! We get to open again and welcome you all back in to a shop crammed full of fantastic Spring/Summer goodies! Loads more in store than you can see on the website so give me a call/send me an email to book in for your appointment to come and have first dibs on everything. More photos will be done within a few weeks, hopefully!
Comfy and warm ideas for the changing weather
In the meantime, with the weather being so frosty at the moment, here are a few suggestions of things we have to add a bit of warmth to your Spring wardrobes…
How about snuggling up in the beautiful Via Appia striped cardi or the more casual, super soft Via Appia sweatshirt. For something to pop over a top to add a bit of warmth, the Masai Leena cardi/waistcoat is a must and is available in black or crown blue. Add a touch of glamour and elegance to that zoom meeting with the stunning Verpass Egg jacket in classic black/white. For a bit of fun, why not check out the Pont Neuf Melina tunic. The Q'neel modal scarf top is another quirky Spring favourite; available in khaki or black.
Looking forward to hearing from you soon and to seeing you again very soon.
Stay safe and sane ladies!
And finally… some amusement to keep you warm!