Cool as a Cucumber
22 June 2021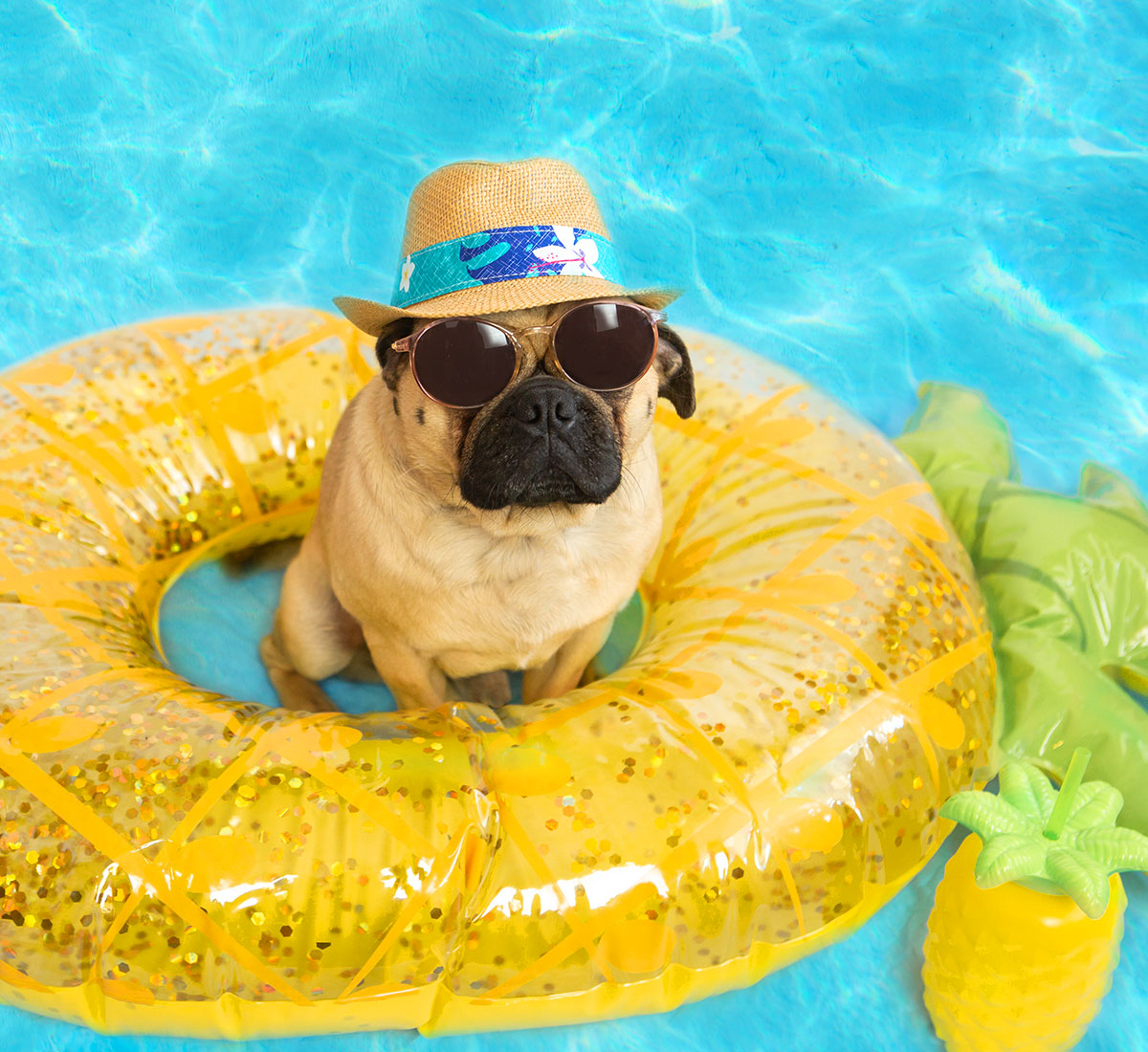 Well, cucumber was definitely on my menu this week as Friday night I went to take the hound out and thought I'd pop in my eyedrops (hayfever making me want to scratch out my eyeballs). Unfortunately, I managed to pick up my vape juice instead and it seems it didn't make my eye minty fresh! Thankfully, I have a lovely doctor neighbour and friend who gave me vials of saline solution to flush the eye and all was right with the world (after making the receptionist at A&E howl with laughter… nice to make someone's day 😊). So then came the cucumber on the eye (so refreshing and lovely) and then it went in the gin… naturally! Nice on itchy and hot skin too! Such a versatile and useful little vegetable!

Lovely Linens
We have a fabulous collection of linens and cottons to help you keep your cool in this weather (the mini heatwave is likely to be over by the time this goes out but there's much more Summer to come I'm sure). Some of our linens are so gorgeously soft, or are a mix of fabrics, that they ensure there's not too much ironing required, as I know some of you are very much in the anti-iron camp!
 
Feast your eyes on these little delights that will keep you looking fabulous as well as cool whatever you're doing…
Via Appia striped shirt – available in peach and blue.
Doris Streich linen top, pistachio. 
Doris Streich linen tunic, turquoise.
Grizas one pocket tunic, blue iris. Also available in black.
Grizas Asym short tunic, aqua
Grizas uneven linen shirt, pear. Also available in white, blue and aqua.
Grizas uneven linen shirt, silver/white.
Orientique Granada dress/tunic. Two outfits in one! It's reversible!
Orientique Las Palmas bubble dress/tunic.  
Kasbah Tessie top, lime. Also available in aqua, fuchsia, khaki and navy. 
Don't forget our coolest trousers for the heat are our K J Brand Wash & Gos,available in full length, crop or capri length. They cannot be beaten when it's hot out. 
Make an appointment
Come and see us soon! Call on 020 8947 9797 or email to make an appointment and we look forward to seeing you in the shop, or order online and we'll get your goodies out to you as soon as possible.
 
And we'll always try to make sure your every wish is granted when you visit. Ladies wanted somewhere to sit for their lunch… happy to oblige 😊 OK, so it wasn't quite the French Riviera but…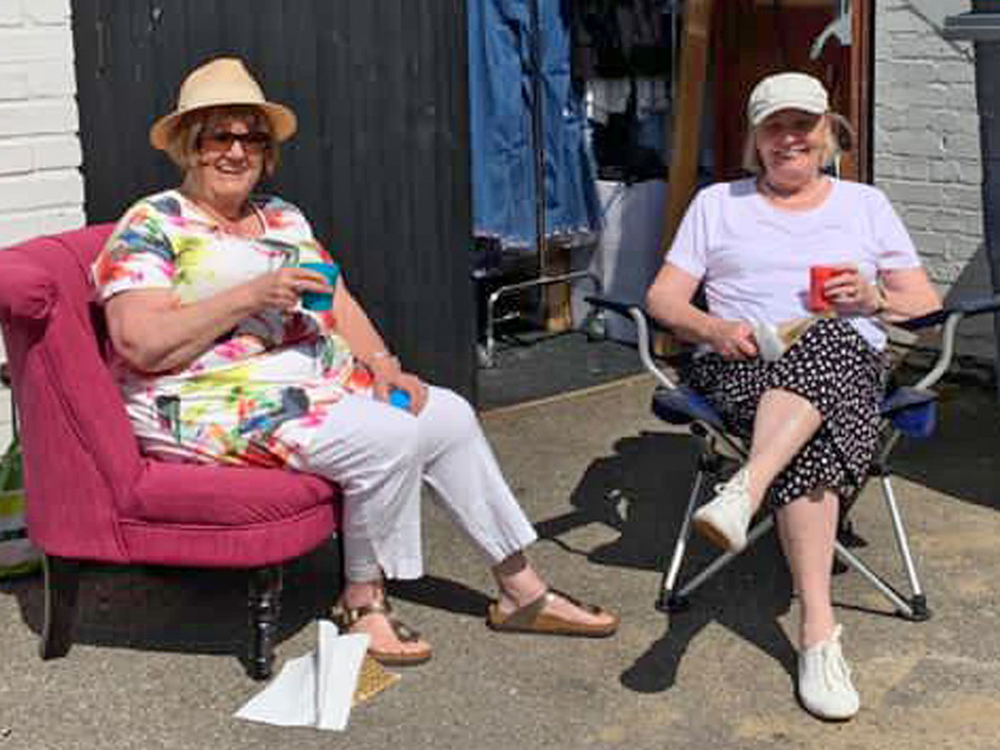 Stay safe and sane ladies!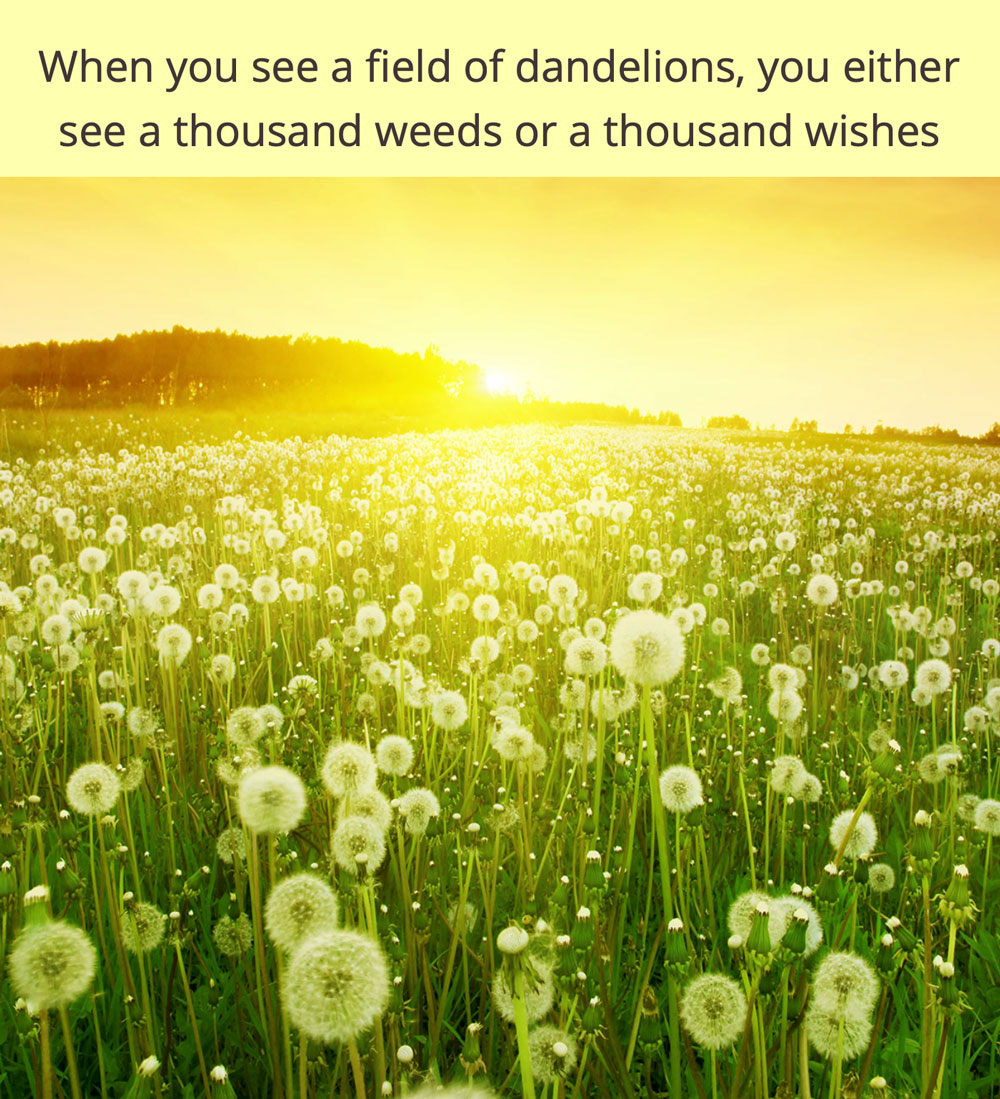 Have a great weekend and stay cool!