Timing is Everything!
25 June 2021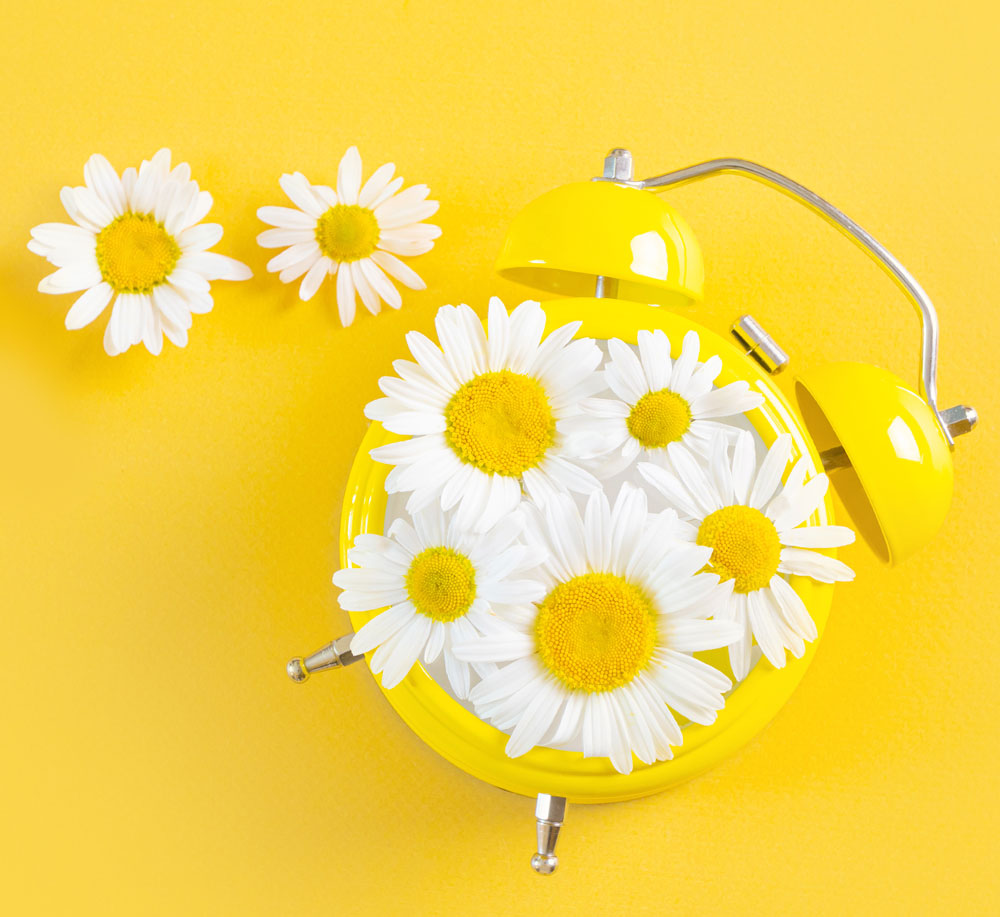 Well ain't that the truth? I had to laugh as my email went out last week suggesting linen pieces to keep you cool just as we had rain and storms that would have impressed Noah! However, my trusty weather app reliably informs me that the sunny Summer days will be making a welcome return next week so those lovely light linens will still have their time to shine! Bit late for my outdoor comedy night but hey ho, we are British; a spot of rain didn't dampen our fun and Romesh was still very funny despite, clearly, not wanting to be spending a Monday night in New Malden 😊

In other news… we have received a new delivery of fabulous new Masai and wonderful Kasbah. Some gorgeous new tunics, kaftans and kaftan tops, so don't miss out on those. We are waiting for photography but keep your eyes on the website as they will be on there as soon as we get the pics. Once again, timing is everything!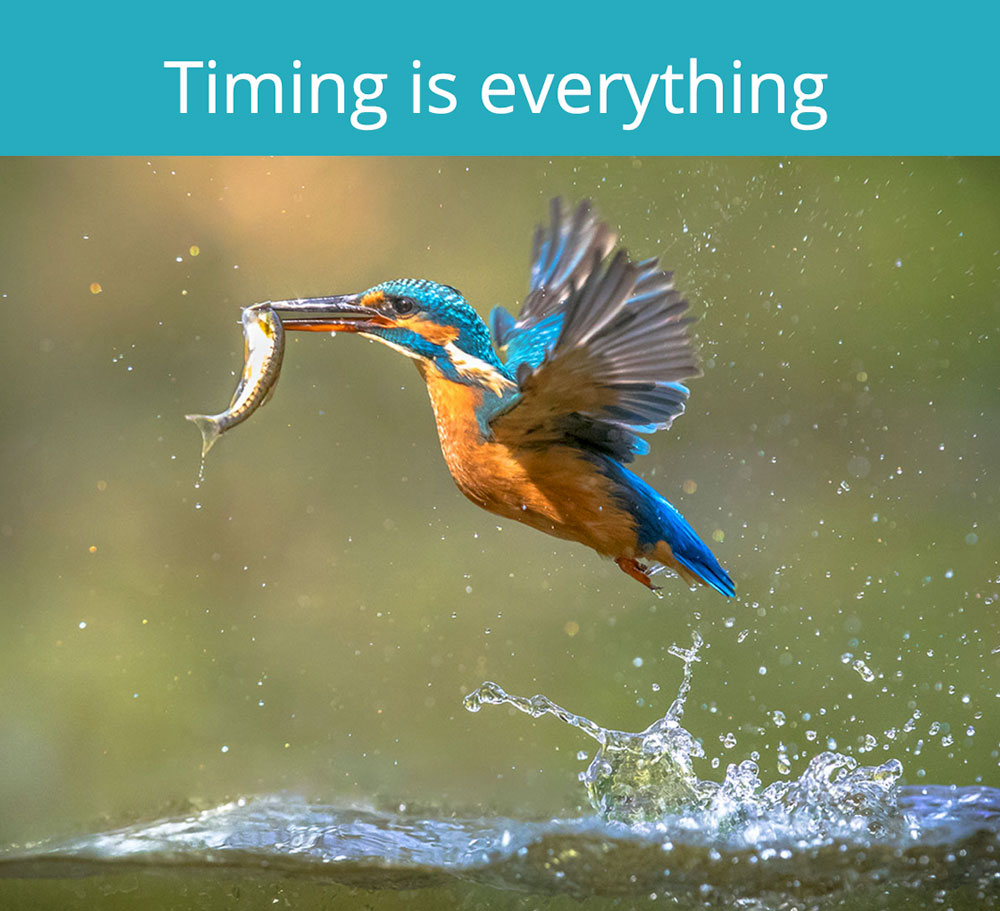 And of course the timing is always right for an offer! This week I bring you…
Don't miss out on your size of your favourite piece! Here's a sample of the reductions but click here to see the full Angel Circle range…
And of course, if the idea of the hot days disturbs you, head on down to our lovely, air-conditioned shop for some retail fun in a chiller cabinet 😊

You can still book your appointment by phone 020 8947 9797 or email so get in touch to get some time to visit us or, if that's too tricky for you, don't forget our website is now fully transactional. Hope to see you soon.
Stay safe and sane ladies!