Playing Tourists
1 July 2021
I love being a tourist in my own city, especially as London is such an extraordinary city to discover. Early Sunday morning, we headed up to St James' Park, Green Park and Buckingham Palace to see the spectacular display of life-sized elephant sculptures made by communities in Southern India from a plant that has become a toxic weed. The elephants are on a global tour and will be sold for charity when their travels are over. They were stunningly beautiful and I would dearly love to have one in my back garden… but there wouldn't be much room for anything else if I did! I recommend a visit if you get the chance before they move on in a few weeks.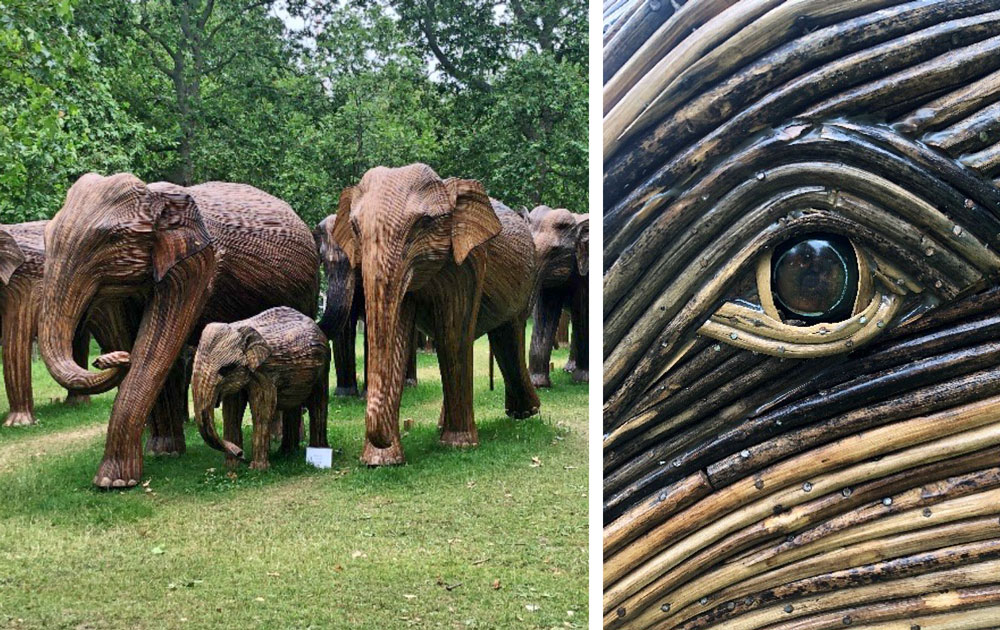 Hurrah Wimbledon Tennis returns
The main big news from this part of the country this week is the return of the Wimbledon Championships. For two weeks of the year, this little corner of London becomes the centre of attention of the sporting world (barring a little football competition this year of course!). One of my neighbours is a driver this year so it's exciting to see the sleek black car in the driveway… if only she could bring Federer home for me, that would be nice!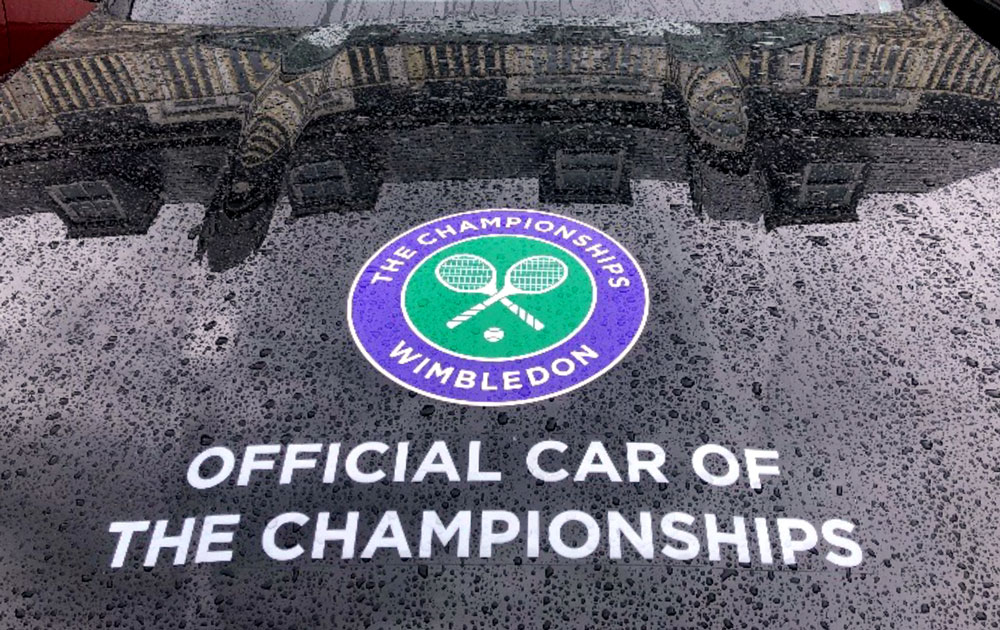 In the hope of victory for both England in the Euros and a Brit at Wimbledon I'm doing a V for victory offer this weekend…
30% OFF ALL FULL PRICE VIA APPIA AND VERPASS!
Friday 2 July to Monday 5 July
Here's a little taster but visit the website to see all the pieces on offer, or book an appointment to come to see for yourself and have a try on.
No images of the new Kasbah yet I'm afraid but hopefully by next week we will have them on-line. They are however in the shop if you want to come to see them in person.
Hope to see more of you very soon.
Stay safe and sane ladies!
June Prize Draw Winner
Congratulations to Jane H from Kingston! Your £100 voucher is winging its way to you 😊
Quote of the week