The Winner Takes It All
9 July 2021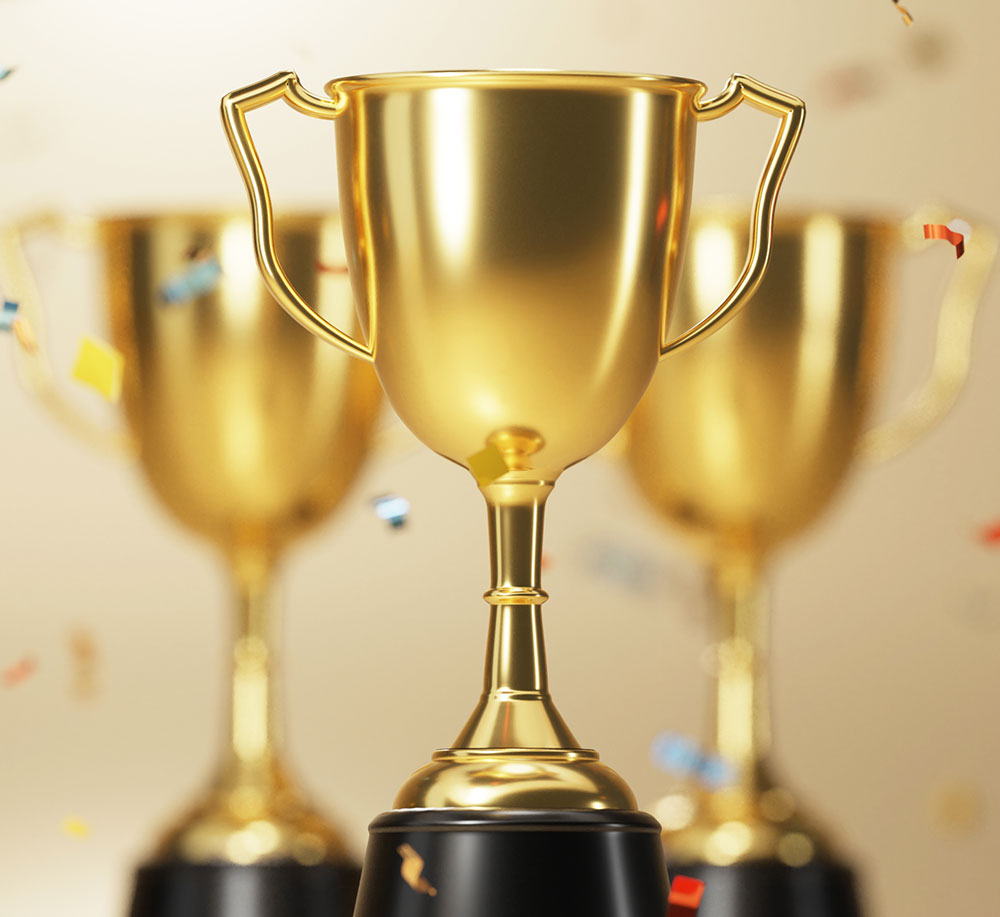 I hope you've all had a good week and that you're enjoying the return of all the big events back on our screens (or live in the flesh if you're lucky enough to have tickets). This is going to be a short one (phew, I hear you cry) as I bring exciting news! 😊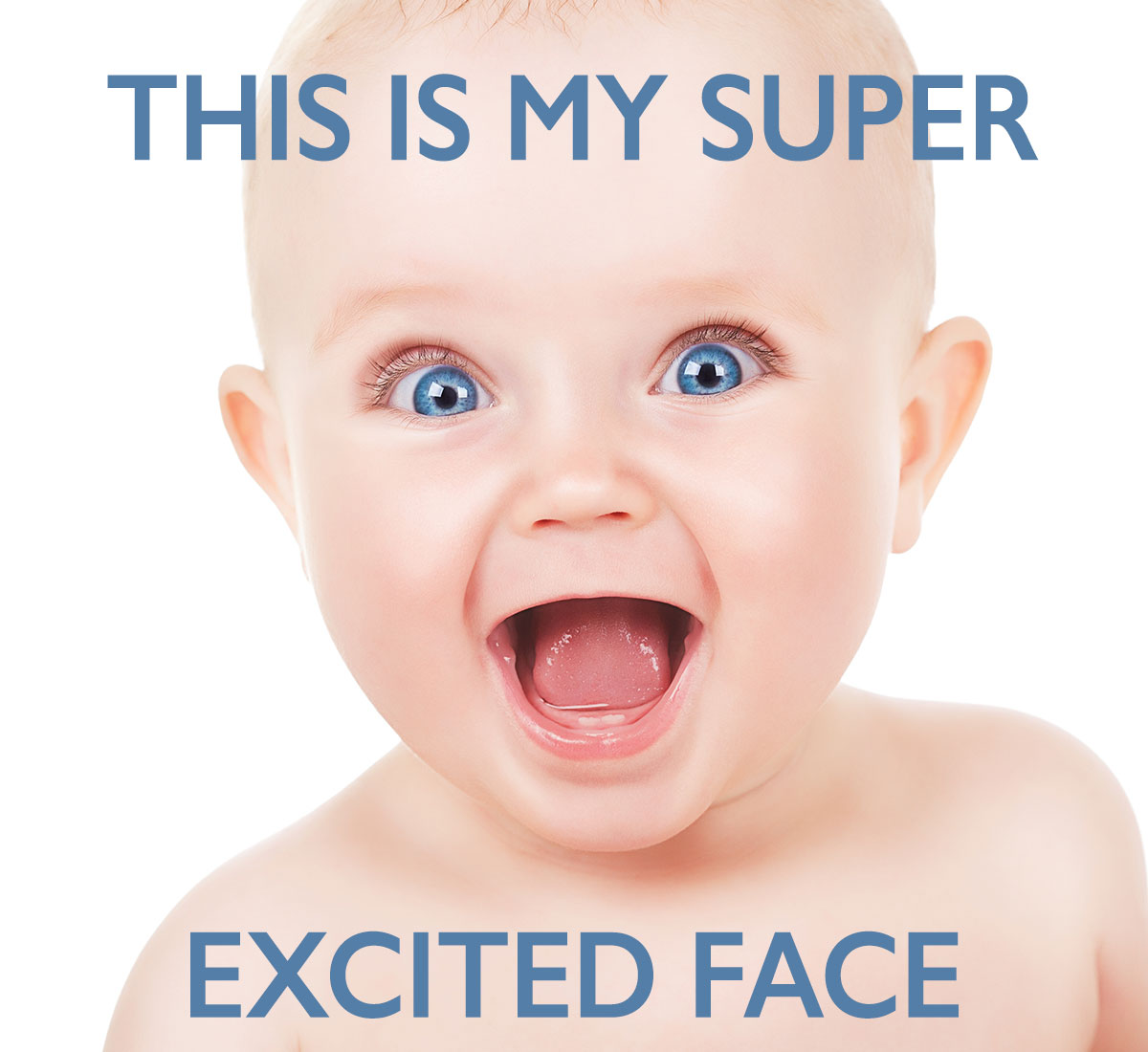 New Kasbah has arrived
The first bit of news is that I can finally show you the new Kasbah, which has been flying off the hangers this week! Get in quick if you don't want to miss out on your faves.
The next big news is that for four days only I give you… dun dun dun… …
Trousers are down to £68, crops are £72 and capris are £64.
As you know, these rarely get reduced so get in quick, either on-line or in person (email or give us a call on 020 8947 9797 to book your appointment) to avoid missing out on this great deal!
Here's to an exciting weekened!
The Wimbledon finals (shame about the Brits) and of course… COME ON ENGLAND! (yes, even I've given in and am showing a vague interest in 'the beautiful game', especially as it was particularly beautiful when the Danes were playing 🤣. That was a very enjoyable match to watch!). It would be great for the country to have a victory to celebrate.
Hope to see more of you very soon.
Stay safe and sane ladies!
Thought for the day…