Bargains galore!
16 July 2021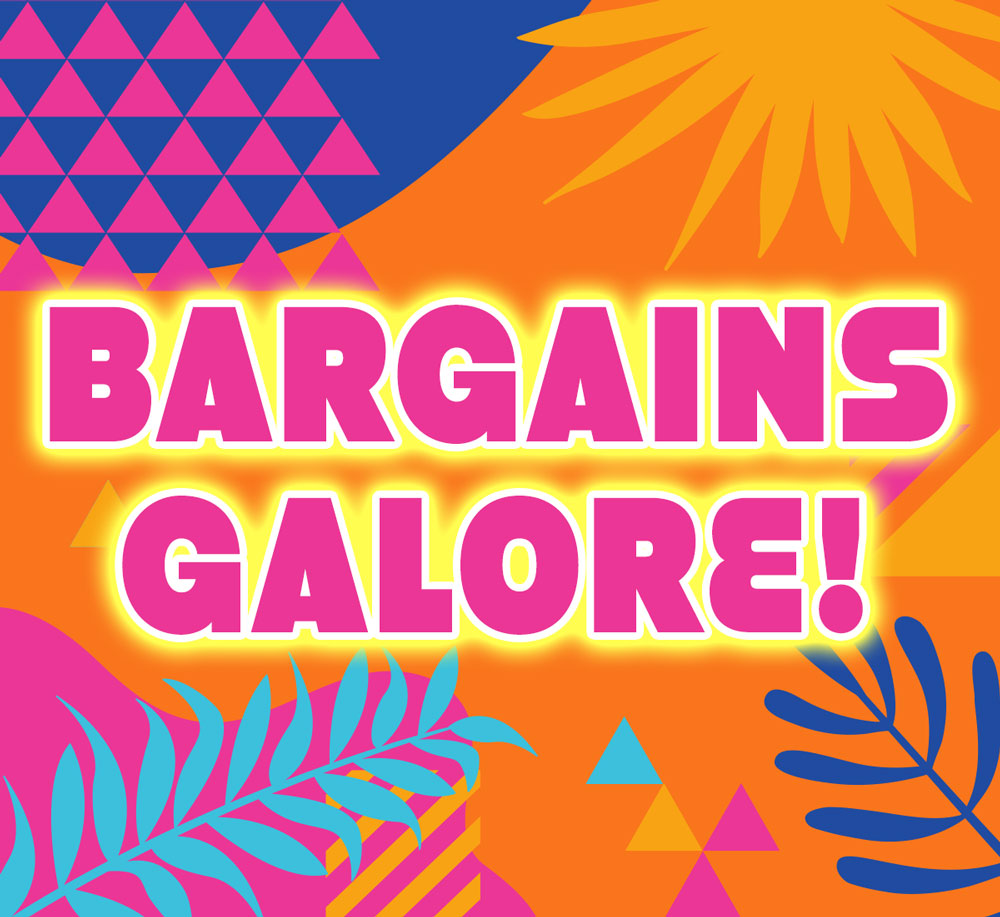 I hope you're all recovering from the disappointment of last weekend? Very sad for the nation, and although I'm not a footie lover in any way, shape or form, even I thought the team was magnificent and thoroughly enjoyed the game. The tennis was extraordinary as well! What a brilliant display of talent from both players. Sunday was definitely an exciting one (as long as you like sport of course!).

Moving on, as we must do in this life, I thought you might need a bit of a boost so look what we have here…
THE START OF THE SALE! Woo hoo!
Here's just a taster but click here to see the full sale range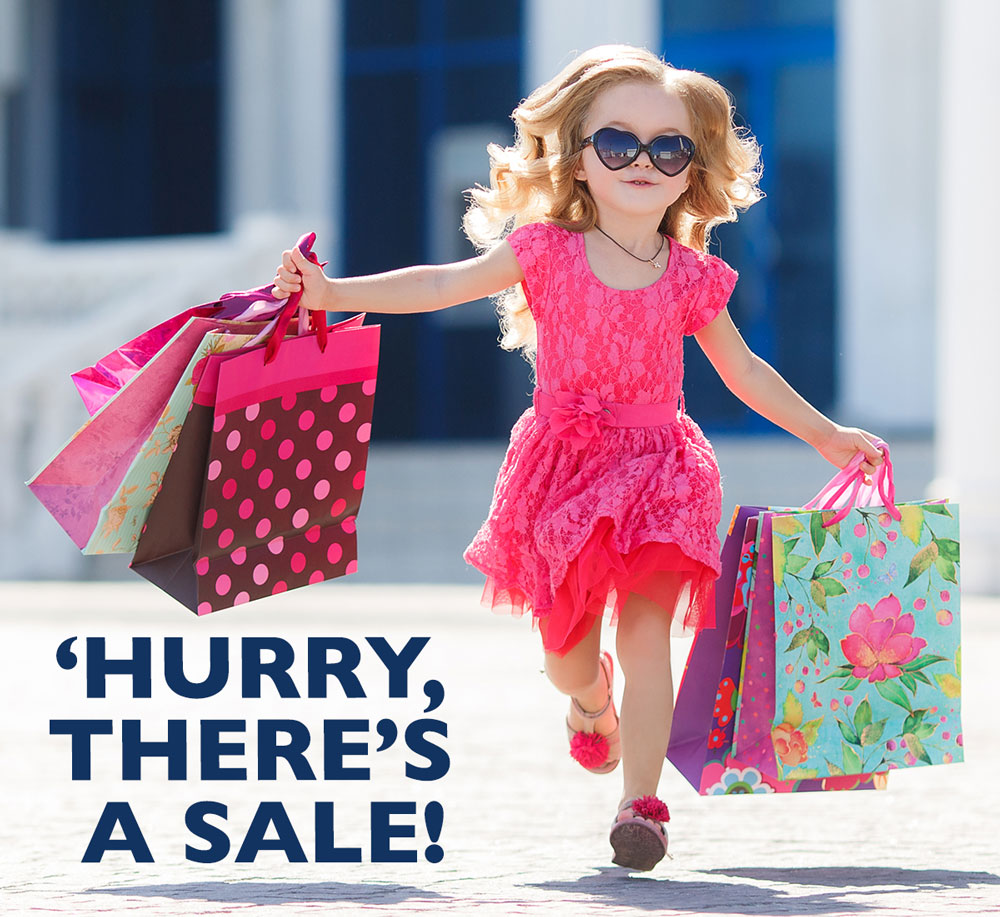 Grizas Uneven shirt – patterned grey/white
Mona Lisa Lightweight crops – French navy only
Doris Streich Long Striped shirt
We will continue to operate the appointment system so do call on 020 8947 9797 or email to make an appointment and come for a visit. You can generally just call on the day so don't think you need to plan weeks in advance. It's rare that we can't accommodate you, especially as many of you don't mind sharing your slot with one other customer.

Looking forward to seeing you soon. Don't miss out on your faves as sizes are very limited.

Stay safe and sane!