DON'T PANIC MR MAINWARING!
30 September 2021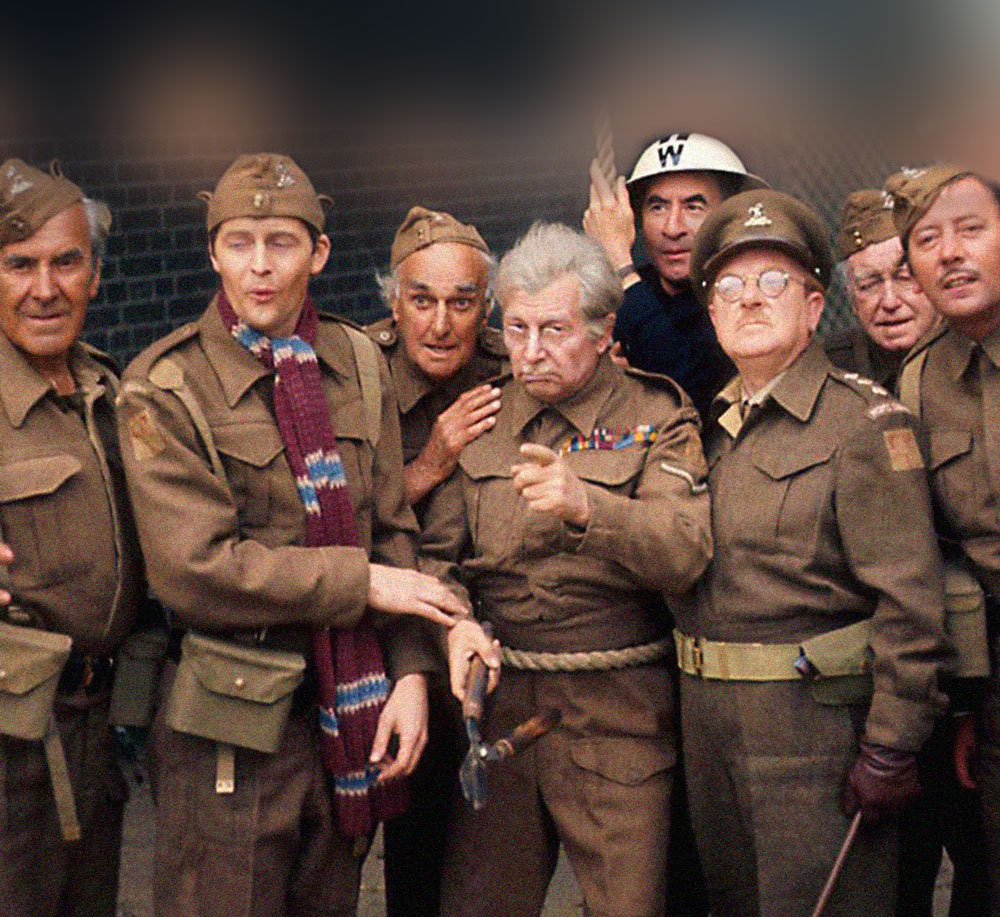 What an extraordinary week this one's been eh? We live in a country where we've been able to create a fuel shortage when there wasn't one! I hope no-one got into any sticky situations, especially if you were caught up in the M25 hold ups…needing petrol! Yikes! I think we all thought we'd seen the end of panic buying last year with the loo roll but alas no, it's back with a vengeance!

But don't feel blue because we have some gorgeous blues in the shop that definitely won't make you feel down! Have a peek through all the different tones we've got; from petrol blue, to duck egg, azure, teal, there's something for everyone here.
Feelin' blue!
Orientique ribbed jumper in duck egg blue
Pont Neuf Melina textured tunic
Angel Circle V neck tunic – blue swirl
If you've been feeling the chill this week and feel the need to panic buy your Autumn wardrobe, get in quickly as there are some pieces that are flying out and you may well miss out on your faves! Some of you will be delighted to hear that I have been able to reorder the Grizas stretch shirt in purple as this was one that has walked out the door. It will make a welcome return in about 3 weeks so if you'd like to pre-order one, please give us a call to reserve your size.

Drop us an email or give us a call on 020 8947 9797 to book your appointment. Don't worry if it's on the day, we can almost always accommodate you. Or order online and we will get your goodies to you ASAP!
And finally, one last thing, please remember that our online and instore systems are not linked so you are unable to use your points on online orders. You will earn points on every purchase but, unless you call us to order rather than going through the website, I'm afraid that you can't use the points via the website.
Stay safe and well ladies.
A little light relief…
Got these from last April, looking to swap for diesel or petrol.