Quantum Leaps!
7 October 2021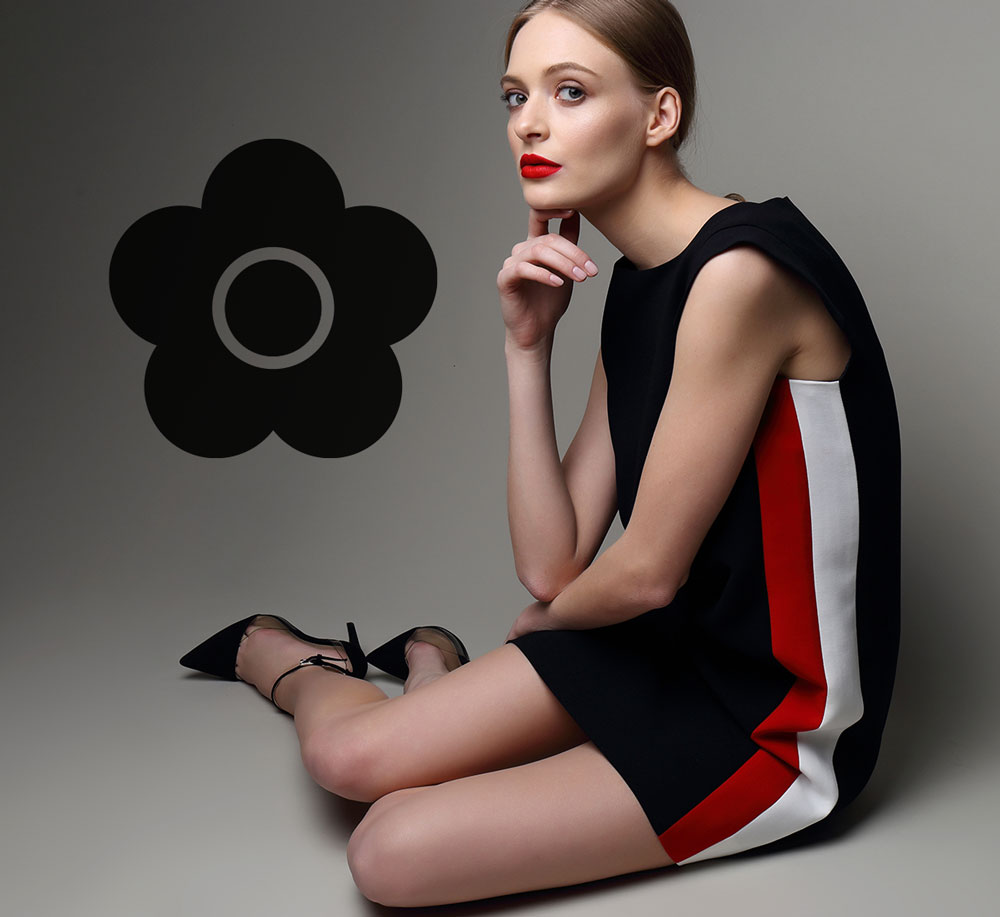 With a new documentary due to be released about fashion icon and pioneer Mary Quant, it got me thinking about what this extraordinary lady did for all of us regarding fashion and how we all dress today.
For me I think the main lesson to be learned from the life and achievements of such a great innovator is that she allowed us freedom with fashion; freedom to dress how we want to and the freedom to have fun with fashion and not to be constricted by rules and regulations.

The world of fashion has come a long way since she opened the doors of her ground-breaking boutique on the 'swinging' Kings Road in Chelsea in 1955, raising skirt levels to audacious heights and causing quite a stir in post war Britain. She was a true visionary and trend-setter and set the tone for so much of what we've all been able to enjoy since.

While we might not be quite the risk takers that she was in her day, we can still have fun with our fashions. Here are some of my favourite fun pieces in stock at the moment:
Ali's faves of the week
Angel Circle leo sousdi jacket
Angle Circle two colour pocket dress

Pont Neuf Bano circles trousers
New accessories
And talking of fun with fashion, our new Wristees have arrived, and we have some glorious new colours this season. If you haven't seen them before, these stunningly soft fingerless gloves are the best accessories for the season, and also make, dare I mention it, the best Christmas prezzies!
So remember, always enjoy what you're wearing and have some fun with your style… making it your own!

Have a great week ladies. Book an appointment by phone, 020 8947 9797 or email to come for a visit or have a look at our online store and we will get your goodies to you ASAP!