Autumn Beauties
15 October 2021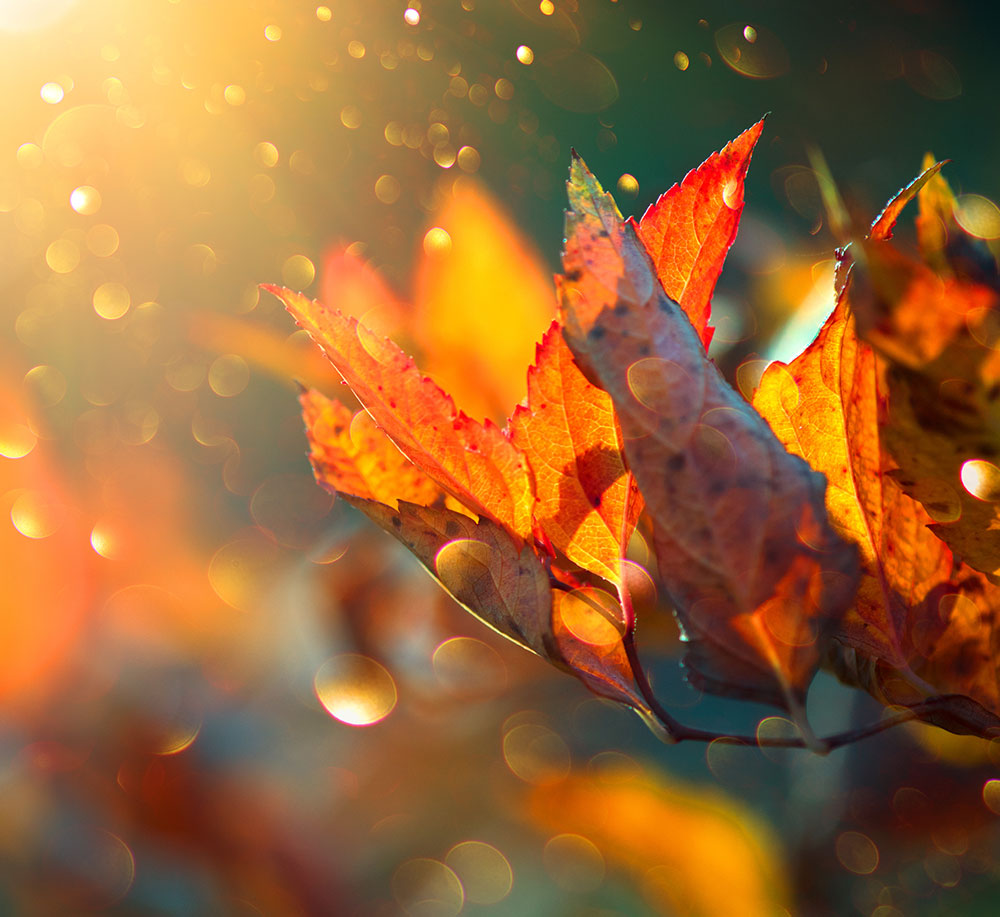 Much excitement this week as more and more boxes of glorious Autumn stock has been arriving. The re-order of the stunning purple Grizas 'stretch' shirts have landed so if you missed out on the first batch, don't be disappointed as this time, when they're gone, they're really gone.
We are preparing to photograph a lot of the other new arrivals as there's a lot in the shop that's not on the website yet. I will get it on as quickly as I possibly can, but it does take some time and the photos are only being done on Sunday. Keep your eyes peeled!
 
In the meantime however, we have received the latest Kasbah and although we may well still be unpacking when this email goes out, we do have the pics so have a look to see if anything takes your fancy!
Tantalising new Kasbah…
New Kasbah Colours for Autumn
Give us a call on 020 8947 9797 or email us at info@bakou.co.uk to book an appointment to come and visit or place your order the website and we will get your treats to you as quickly as we can.
Stay safe and well and we hope to see you soon.
Congratulations…
…to September's prize draw winner of £100 of Bakou vouchers – Merrill S from Teddington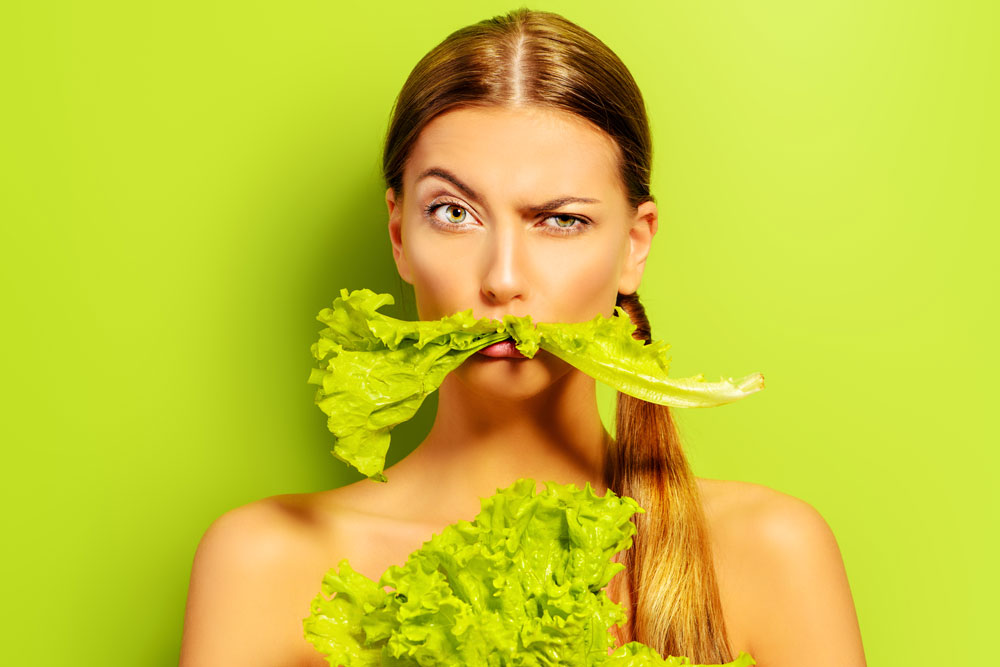 "Fashion is like eating, you shouldn't stick to the same menu" 
Kenzo Takada
And finally…