Deceive to Flatter
22 October 2021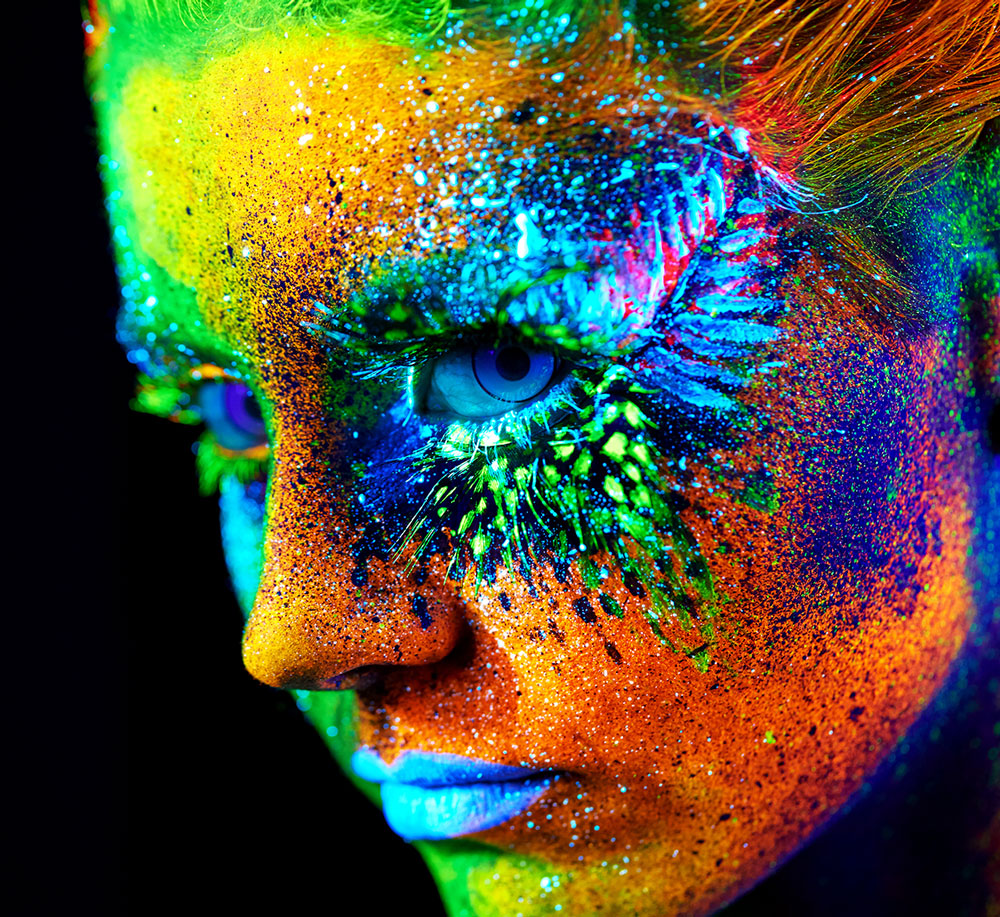 Well, some big storms this week and a big change in the weather that has most definitely provided a shock to all our systems! A stark reminder that Winter is truly on its way. It's a time when many of us can get a bit gloomy so brighten up your life with a shot of colour and add some vibrancy with some pattern. 
 
Prints and patterns not only give an outfit a shot of personality, but they can also complement your body shape and provide proportion. They can cover up all sorts of lumps and bumps that we all want to hide and there is the added bonus of disguising any 'canteen medals' we might earn through the day! Always a major concern for me that's for sure as I am renowned for being a tad clumsy 😊
 
Style them with any of our plain slim fit or wide leg trousers, harems, jeans or leggings. Anything goes these days, so whatever's your favourite and most comfortable look, go for it!
We have some gorgeous prints this season. Something to suit every taste and budget. Here's a taster of some of the lovely pieces we have in store, but there's a lot more to see. Email us or phone on 020 89479797 to make an appointment and come for a visit.
Angel Circle round neck top – red swirl 
Angel Circle v top – purple swirl
Winter photoshoot
We did more photos last weekend so we will get the images on to the website as soon as possible. Things are selling fast though so if you want to ensure you don't miss out, email us or phone to make an appointment and come for a visit.
 
Letting our hair down at the end of a long day last Sunday. Are you impressed with what we've done with the place?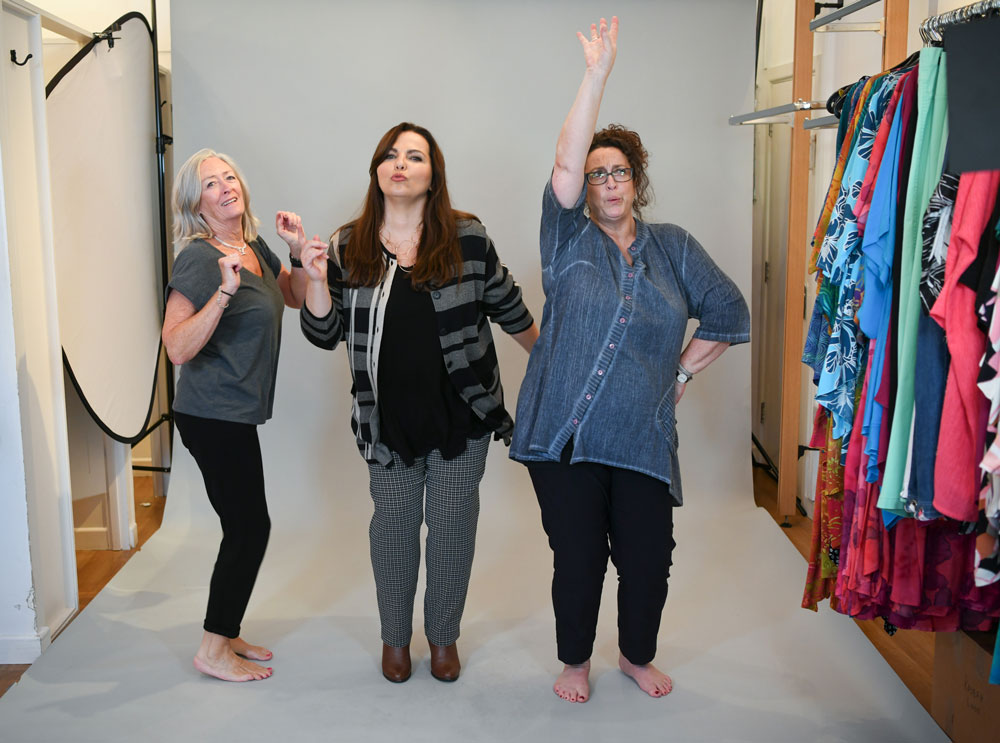 Stay safe and well ladies and we hope to see you soon.