Treat or Treat!
29 October 2021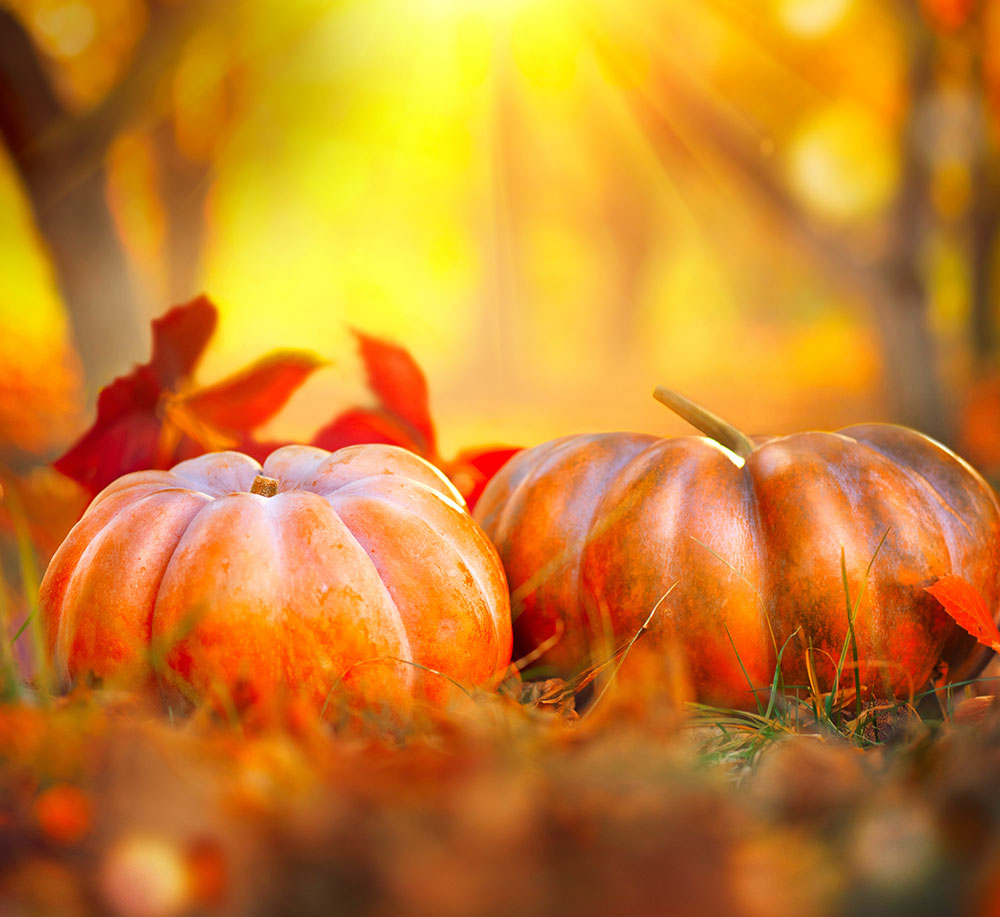 This is such a magical time of year as autumnal colours cover the landscape and provide a veritable feast for the eyes. We have Halloween and Bonfire Night approaching and, of course, one of the best things about both occasions is the food! With pumpkins everywhere, I asked my American friends for a good Pumpkin Pie recipe and at the end of this email you will find, apparently, a pretty fool proof and very delicious one. I'm definitely going to give it a go!
 
In the meantime, there are more treats in store for you right now. We have been awaiting the arrival of some gorgeous long gilets from Frandsen. Padded, with a detachable hood, we have them in Black or Winter White. They are warm and snuggly and completely on-trend for this season so don't miss out as I think these are going to fly! The sizes seem to be pretty accurate.
Flying off the shelf Frandsen…
Frandsen long gilet – black
Frandsen long gilet – Winter white
We have some gorgeous pieces in all the autumnal tones right now. Oranges, reds, greens and caramels. Something to suit everyone.
Autumn colours…
Give us a call on 020 8947 9797 or email to make an appointment or place your order online and we will get your goodies out to you as soon as we can.

Stay safe and well and see you soon.
Chef John's Pumpkin Pie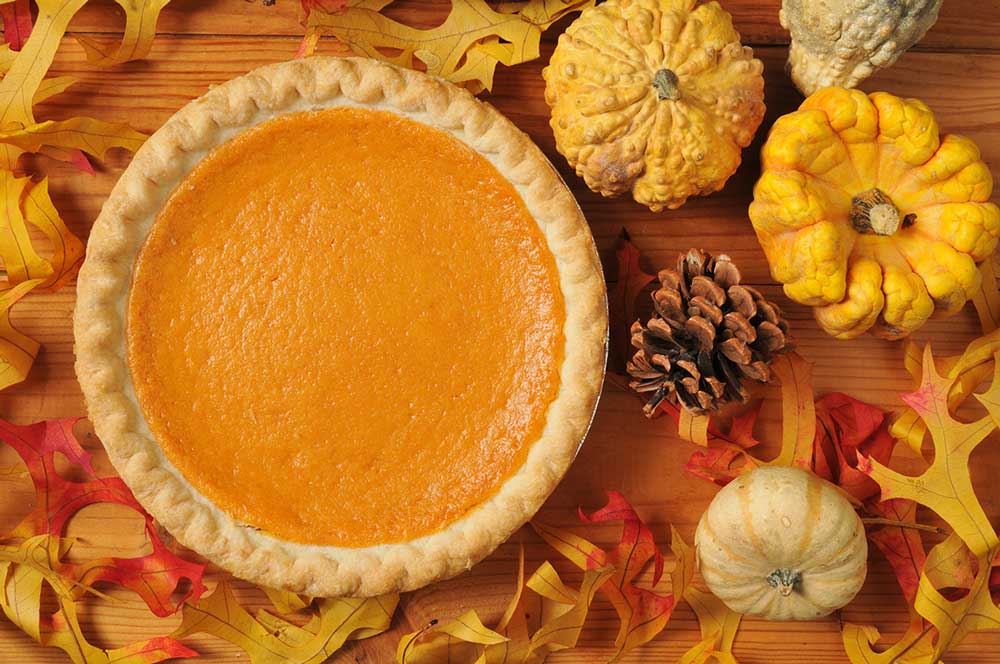 Ingredients
1 can (15 ounce) pumpkin puree
3 egg yolks
1 large egg
1 can (14 ounce) sweetened condensed milk
1 teaspoon ground cinnamon
½ teaspoon ground ginger
½ teaspoon ground salt
¼ teaspoon freshly grated nutmeg
1/8 teaspoon 5 spice powder
1 9-inch unbaked pie crust (I'm thinking one of those ready made pastry cases would be perfect here)
Method
Preheat over to 220 degrees C.
Whisk together pumpkin puree, egg yolks, and egg in a large bowl until smooth. Add sweetened condensed milk, cinnamon, ginger, salt, nutmeg, and Chinese 5-spice powder; whisk until thoroughly combined.
Fit pie crust in a 9-inch pie plate and crimp edges.
Pour filling into the pie shell and lightly tap on the work surface to release any air bubbles.
Bake in the preheated oven for 15 minutes.
Reduce heat to 350 degrees F (175 degrees C) and bake until just set in the middle, 30 to 40 more minutes. A paring knife inserted into the filling, 1 inch from the crust, should come out clean. Allow to cool completely before serving.
How very true!…
Some days you have to put on the hat to remind them who they are dealing with…