'Tis the season to be layering
4 November 2021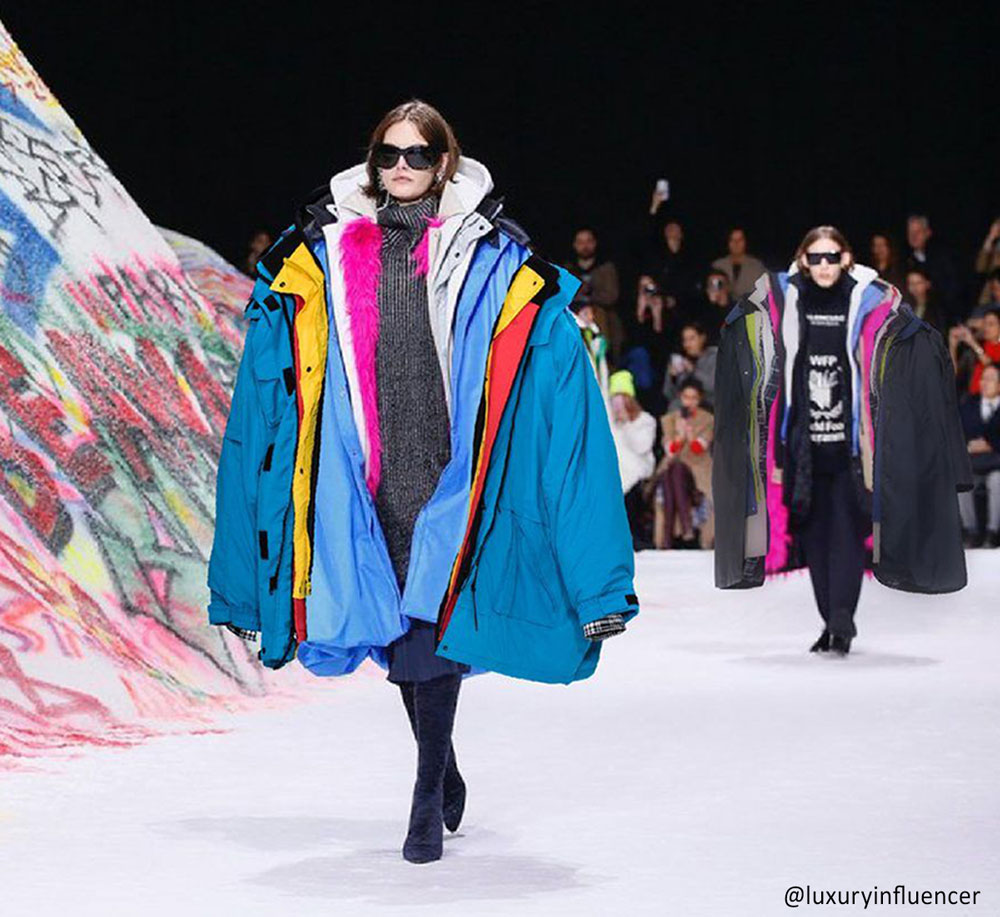 There's a fine line between being practical and overdoing things ever so slightly, but we are definitely at that time of year when layering becomes an essential part of life! When you're inside you're too hot, when you're outside you're too cold. We've all got a touch of the Goldilocks syndrome about us in Autumn and Winter! So the best option is to ensure you can dress and undress to suit your surroundings. We've got lots of lovely cardis and lightweight jackets that will help with the quest for optimum temperature comfort and control. 
Here's a little taster…
Give us a call on 020 8947 9797 or email to make an appointment or place your order online and we will get your goodies out to you as soon as we can.

Stay safe and well and see you soon.
Congratulations to our October voucher winner – Jacquie W from Cobham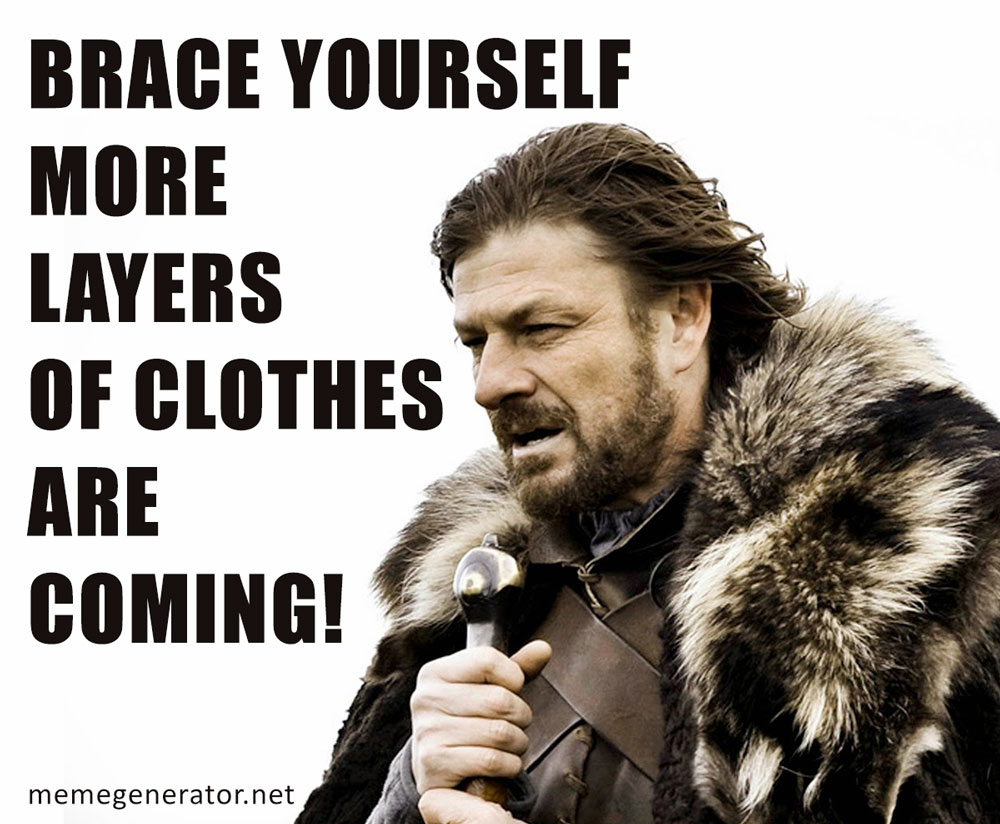 Joey knew all about layering!