Because you're special… and because you're worth it…
26 November 2021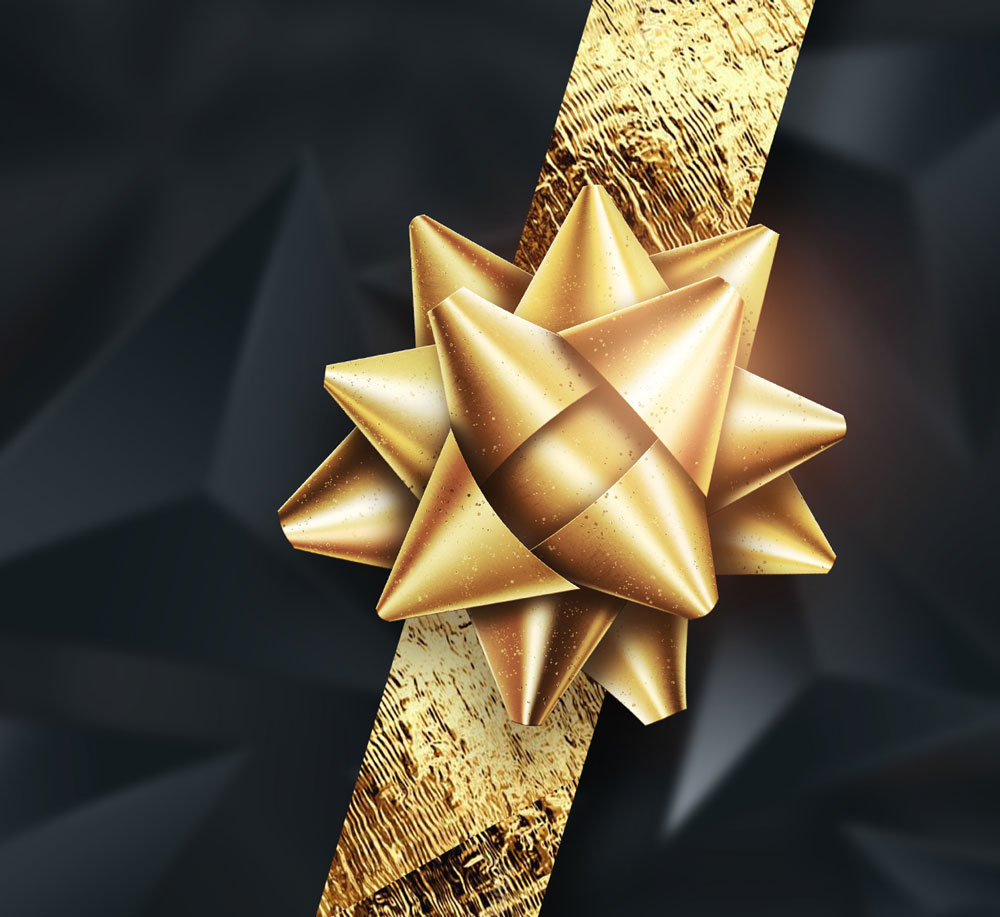 I hope you've had a good week and that you're enjoying the glorious, somewhat fresh, Autumnal sunshine! 
20% off all Vetono and Angel Circle
It's been a busy one here but not too busy to add a bit of a Brucie Bonus to our Black Friday offer. Along with the 30% off Occasion Wear which will end on Monday 29 November, we are adding another special offer this week; 20% off all the sumptuous Vetono and all the gorgeous Angel Circle collections until Sunday 5 December.
The soft Vetono knits will be welcome additions to your wardrobe as the chill sets in. Choose from the funky striped ballon tops which come in two fabulous colourways; azure blue/navy or anthracite/oatmeal while the oversized azure jumper is definitely one to snuggle up in on a frosty day. And what's better than a fabulously soft fleece-like black jumper? You can't go wrong with one of those!
Vetono Boatneck jumper
Vetono Striped balloon top
Vetono Oversized pullover
Or treat yourself to a beautiful Angel Circle top, dress or jacket at a fabulous price.
Angel Circle round neck top 
Angel Circle two colour pocket dress 
Angel Circle V neck tunic – bronze 
Angel Circle Sousdi leo jacket
Don't forget! 30% off all Occasion wear continues until Monday 29 November.
Pressies for Christmas
Remember, our accessories page has some great stockings fillers for friends & loved ones, or why not just spoil yourself?! We've all earned it after the last 18 months that's for sure. 
Masai Amega Scarves, available in many amazing colours
Fabulously funky Julie necklace
I'll leave you to peruse and if you want to come in to see everything in person, give us a call on 020 8947 9797 or email to make an appointment or place your order on line and we'll get your goodies out to you post haste!

Stay safe and well ladies.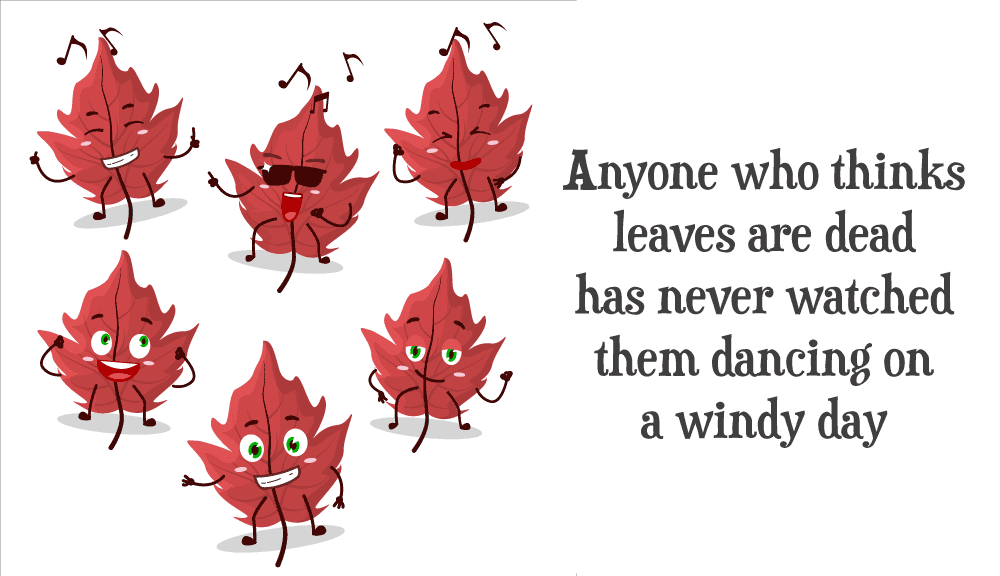 And finally, who is dancing with the leaves'?!