All because a lady loves a bargain!
3 December 2021
As we all know, not all special offers are as special as they appear. But my offers are always absolutely 100% genuine and hopefully they mean you can treat yourselves to something fabulous that you've been eyeing up for a while.
Great discounts on all Pont Neuf and Verpass
This week we are offering more great discounts on ALL Pont Neuf and Verpass. There is some beautiful knitwear in this selection and even a very fabulous coat. Don't leave it too late to get your size as when they're gone, they're gone! This offer will run from Friday 3 December through to Friday 10 December inclusive.
Pont Neuf Bana tunic, available in black, caramel and red
Pont Neuf Cynthia jumper, available in black/cognac and grey/soft pink
Pont Neuf Cobina coat, available in black or khaki
Pont Neuf Celeste check top
See all Pont Neuf offers now
Verpass Cardi, available in pink and dark grey
See all Verpass offers now
There are still a few days left of our Vetono/Angel Circle offer as well so don't miss your chance of grabbing one of those bargains!
Browse all our sale items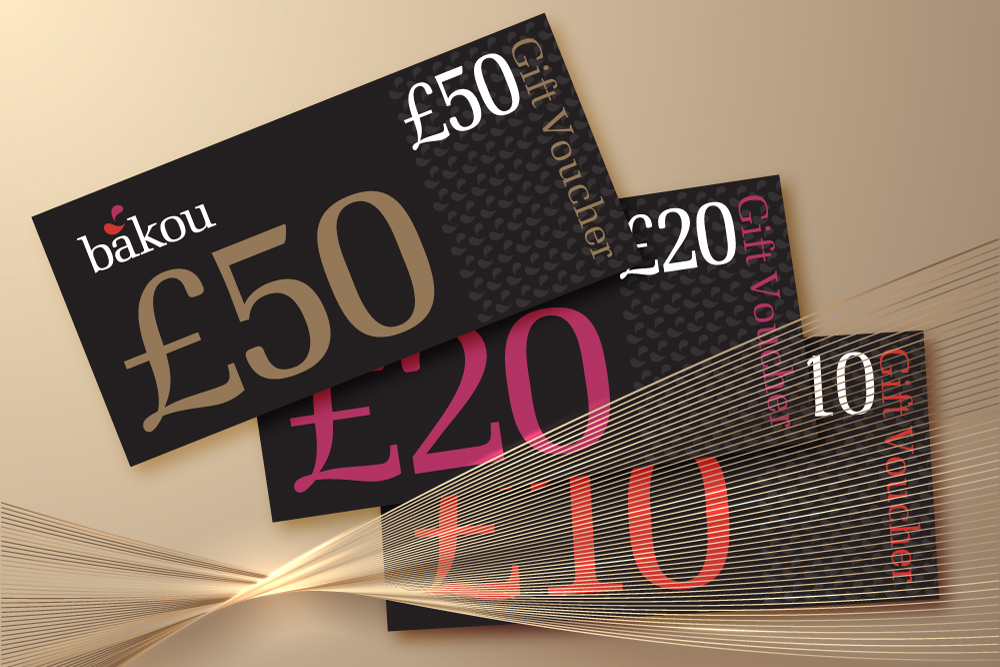 Remember we have gift vouchers which can be bought online as well as gift vouchers to purchase and spend in-store only which make great gifts. So drop big hints to loved ones or treat any friends or family who you know love to shop with us 😊

Don't forget to give us a call to book an appointment on 020 8947 9797 or send us an email. If you order online we will endeavour to get your goodies out to you on the same day but that isn't always possible. Please also be aware that Royal Mail are experiencing some staff shortages meaning that occasionally there is a delay but most of the time they're still pretty reliable… and a lot better than some others I won't mention…😊
 
Stay safe and warm ladies and we look forward to seeing you soon.
Congratulations to Tracy G from Cheltenham who is this month's prize draw winner