Too good to be true?
10 December 2021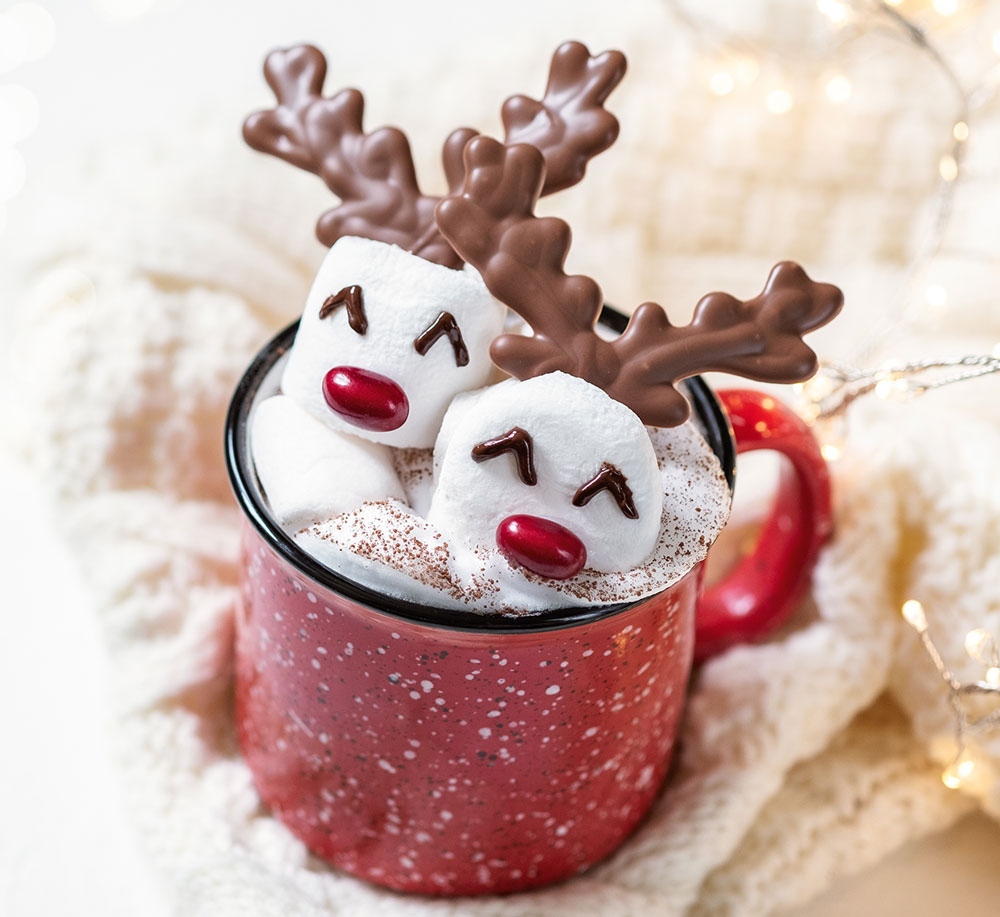 No, it's not too good to be true… it's for real… the fabulous offers keep on coming! This week's delectable delight is (drum roll please!)…
…a fabulous 20% off ALL Kasbah
This offer will run from Friday 10 December to Thursday 16 December. Get in quick to grab yourself some of your favourite jersey pieces at incredible prices. All the Tessano t-shirts and Paige trousers are now only £32 and Rosie dresses are now £56.
Wonderful Winter tunics and kaftans
Or why not treat yourself to one of our gorgeous tunics or kaftans. The Tamsin kaftan, now only £52, is a feast of rich autumnal colours while the Therese tunic will brighten up a dreary Winter's day.
Cosy Cardis and Jumpers
Snuggle up in one of the many colours of gorgeous oversized Kamilla for only £52 and get the matching Janani cardi for only £48. £100 for the two pieces including a matching scarf (comes with the Kamilla). An offer not to be sniffed at!
Dress to impress!
Kasbah dresses are always so comfortable, stylish and easy to wear (and care for) and the Raella and Raja, now at £68, are too good to miss out on.
Have a good look through all the Kasbah as there's much more to see but don't take too long as you don't want to miss out on your size!
Other news
Meanwhile, in other news, please take note of our opening times over the festive period (below). We will still be open by appointment but there are extra bank holidays this year due to Christmas falling on a Saturday. We will still be doing mail orders but post may be delayed as there won't be daily trips to the post office. We will endeavour to get your goodies to you as quickly as possible as always.

Stay safe and well ladies and I hope to see you soon.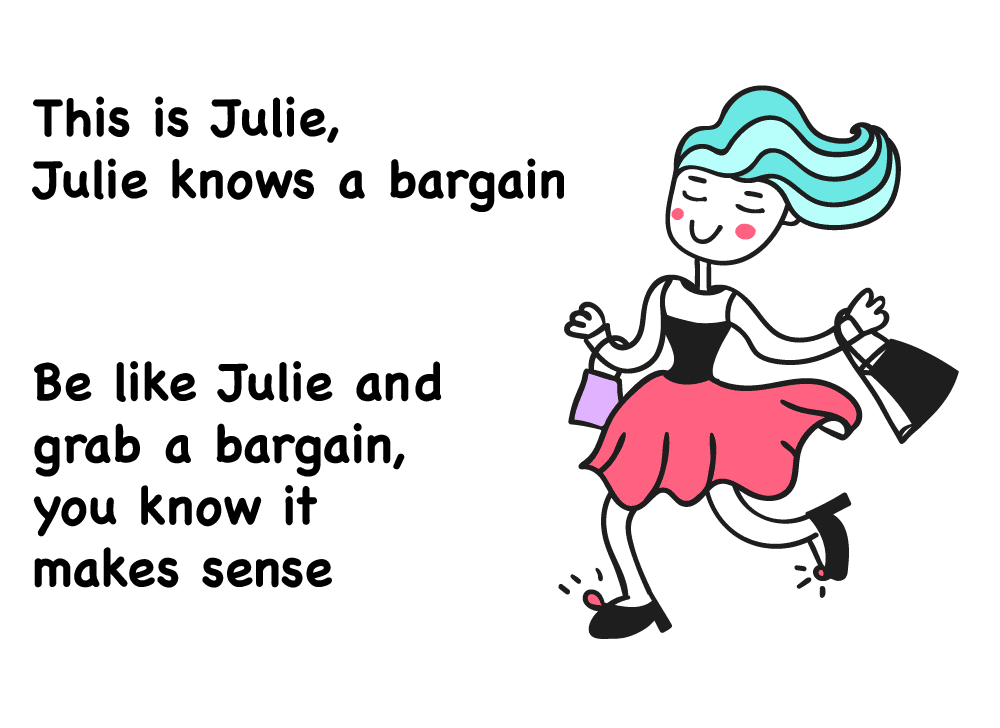 Don't forget Bakou Gift Vouchers make superb pressies! Available online and in-store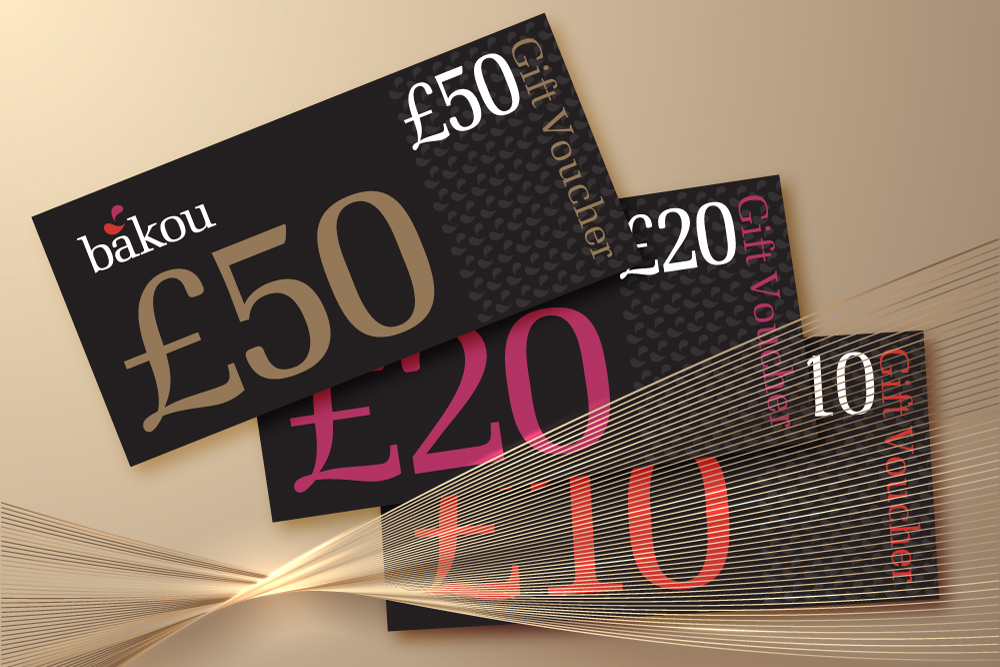 Christmas Opening Hours
Friday 24 December • 10am -3pm
Saturday 25 – Tuesday 28 December • CLOSED
Wednesday 29 December and Thursday 30 December • 10am – 5pm
Friday 31 December • 10am – 3pm
Saturday 1 January – Monday 3 January • CLOSED
Business hours back to normal from
Tuesday 4 January • 10am – 4pm by appointment