Rainy days and Mondays…
17 February 2022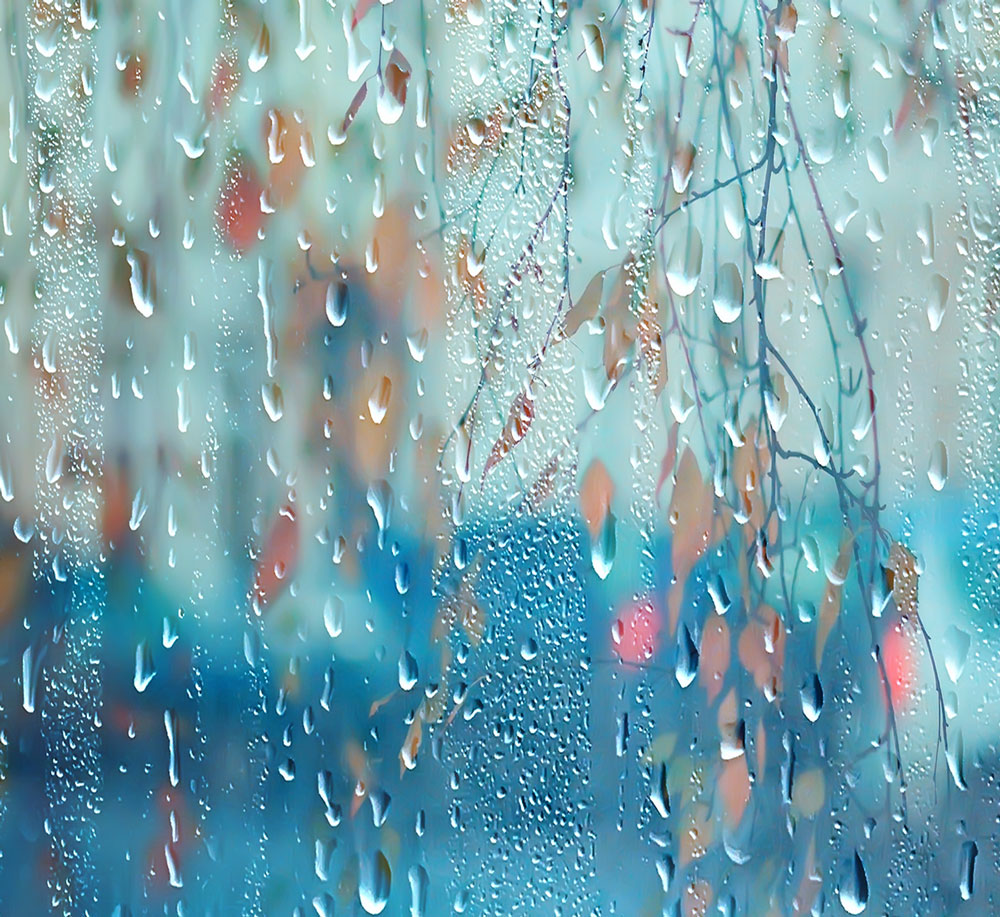 …mean it's time for a pick me up!
Bit dreary out there isn't it, so I thought I'd bring a bit of joy to your day.
Time for a little gift!
With every order over £50*, we will give you, our fabulous customers, a free Angel Circle necklace**
Each one is individual, lightweight, made from wood, no metal bits and extendable. What more could a girl want eh?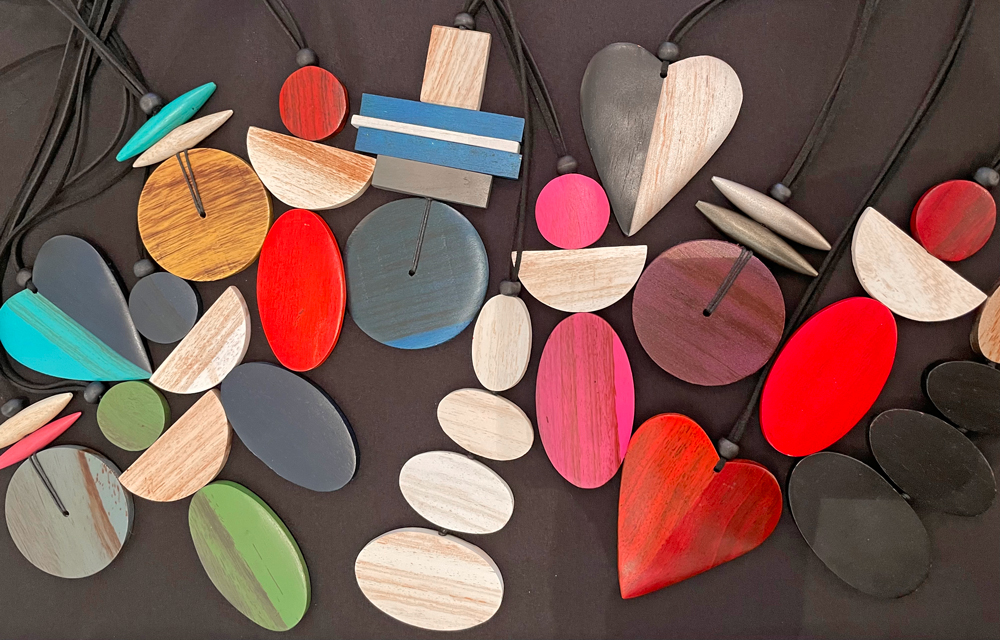 Top ideas from the Bakou New Collection
We all need a bit of help sometimes to feel 'sunnier' and adding a touch of colour to your wardrobe definitely helps to brighten your day and acts as a bit of a mood booster.

We've already got some fabulous pieces in gorgeous colours and prints in store and online to assist in the quest for cheeriness on a gloomy day!
The Kasbah Tamela shirts are flying out as they are so easy to wear and come in gorgeous, soft fabric. Even the names of the colours make you smile… choose from Sky Blue or Sunflower.
Two of the most popular Kasbah prints so far this season are the cheerful Veronique jacket or the Julip long line jacket. Both are super stylish and elegant… but do you prefer a shorter or longer line?
Popular Pont Neuf
Pont Neuf also has some glorious colourful pieces to act as a bit of a tonic at this time of year. These colours just pop!
Final days…
The Sale will be ending soon so scoop up your bargains quickly!
Visit Bakou for a fabulous shopping experience
There is plenty more to see in store so book your appointment and come and visit us soon. Going forward we will now be allowing two customers (or two parties if you come with a friend) in at a time, unless you specifically ask to shop alone. Give us a call on 020 8947 9797 or send us an email or place your order online and we will get your goodies out to you as soon as we can.

Stay safe and well ladies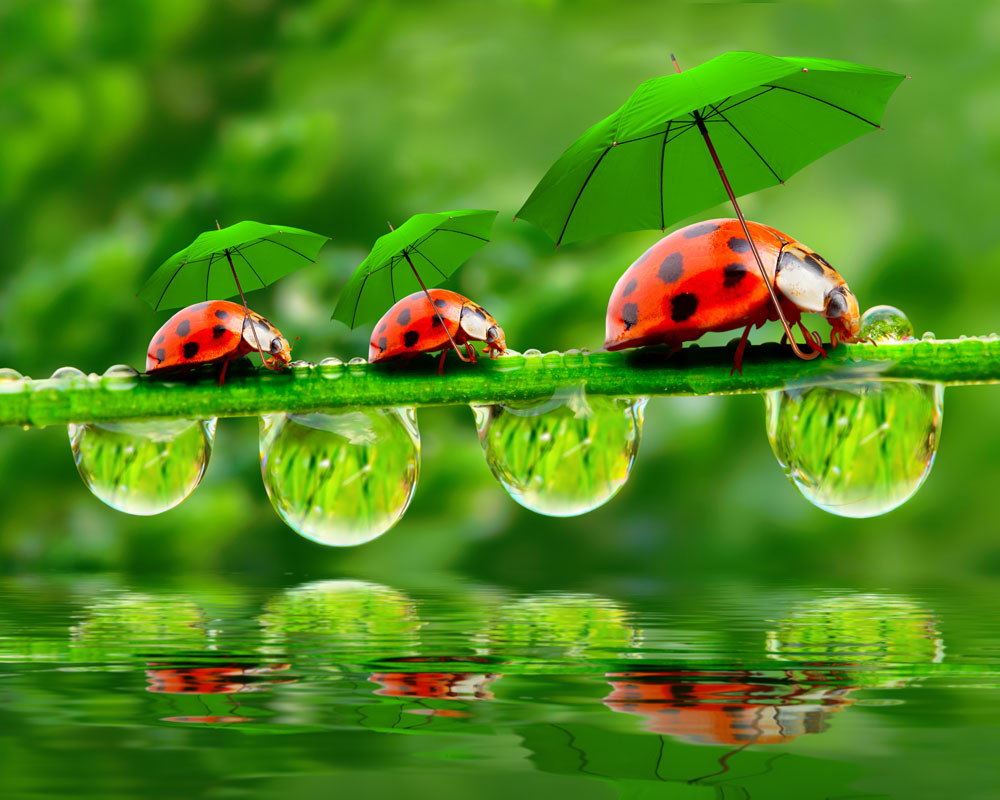 I'm looking forward to summer. The Rain gets warmer!
Dr Seuss