Flower Power
21 April 2022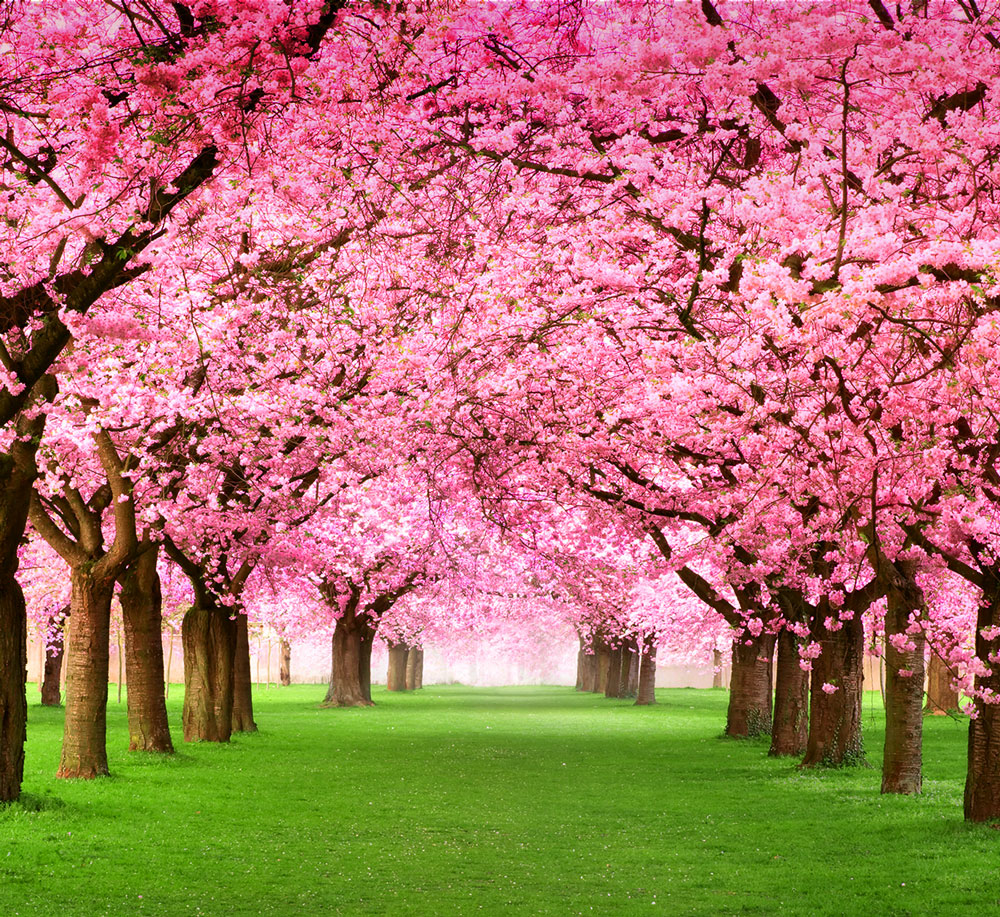 I hope you all had a fabulous, sunny, Easter weekend. This is such a glorious time of year as we're surrounded by an abundance of beautiful Spring flowers; from tulips to daffs, cherry blossom to magnolias, azaleas to rhododendrons… and the buzzy bees are hard at work, trying to save the world!
Stunning Florals
We are celebrating the season with a fabulous selection of floral prints in stunning colours.
Kasbah Rula dress – botanical
Kasbah Taraji top – botanical 
Orientique Barbeyrolles dress – blue leaf 
Orientique Barbeyrolles dress – orange leaf 
Orientique shift dress – citrus 
See You floral top – coral
See You floral top – sky 
Tara Vao Hyana dress – jungle green 
Time to shop?
Give us a call on 020 8947 9797 or send an email to arrange an appointment* to visit at a time to suit you. Or place an order online and we will get your goodies out to you as soon as we can, usually the same day.
 
Stay safe and well ladies.
NB: We are keeping with the appointment system in-store to ensure we can manage in the shop with only one member of staff. This won't necessarily mean you'll be alone in the shop so if you want to be, please make sure we know when you book your appointment. 
And finally…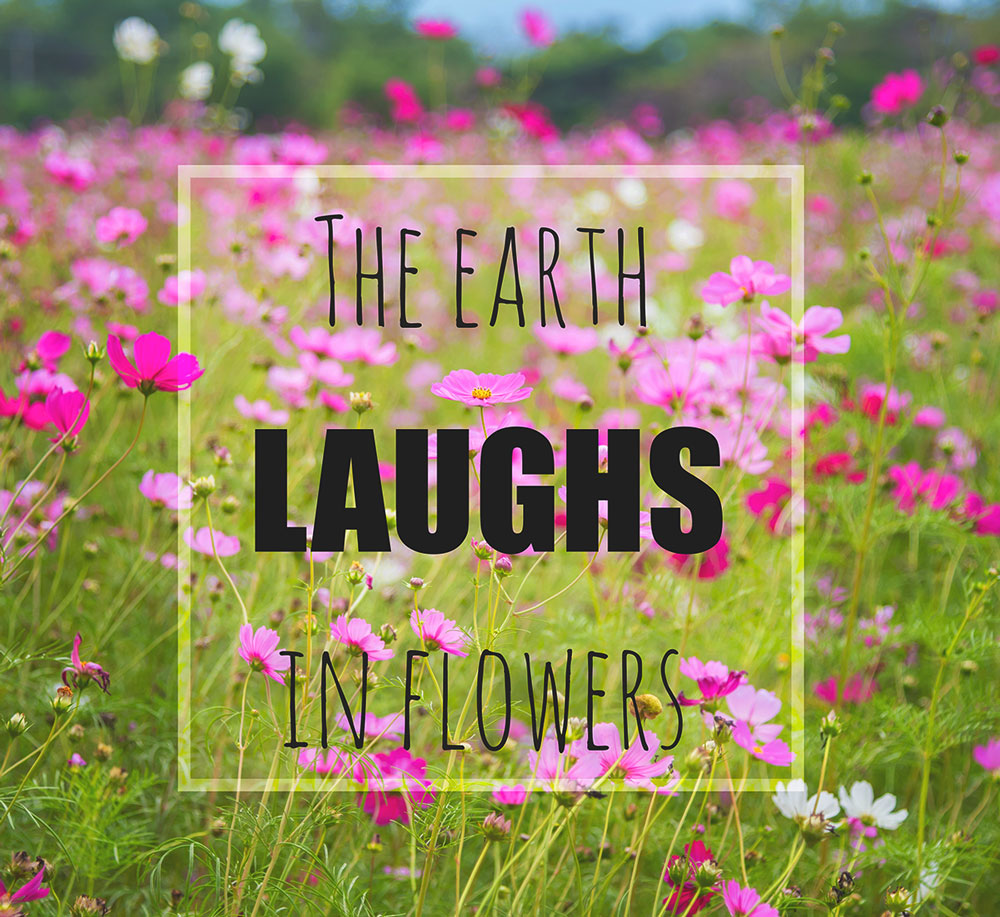 Ralph Waldo Emerson
Robin Williams