Stand Out from The Crowd
19 May 2022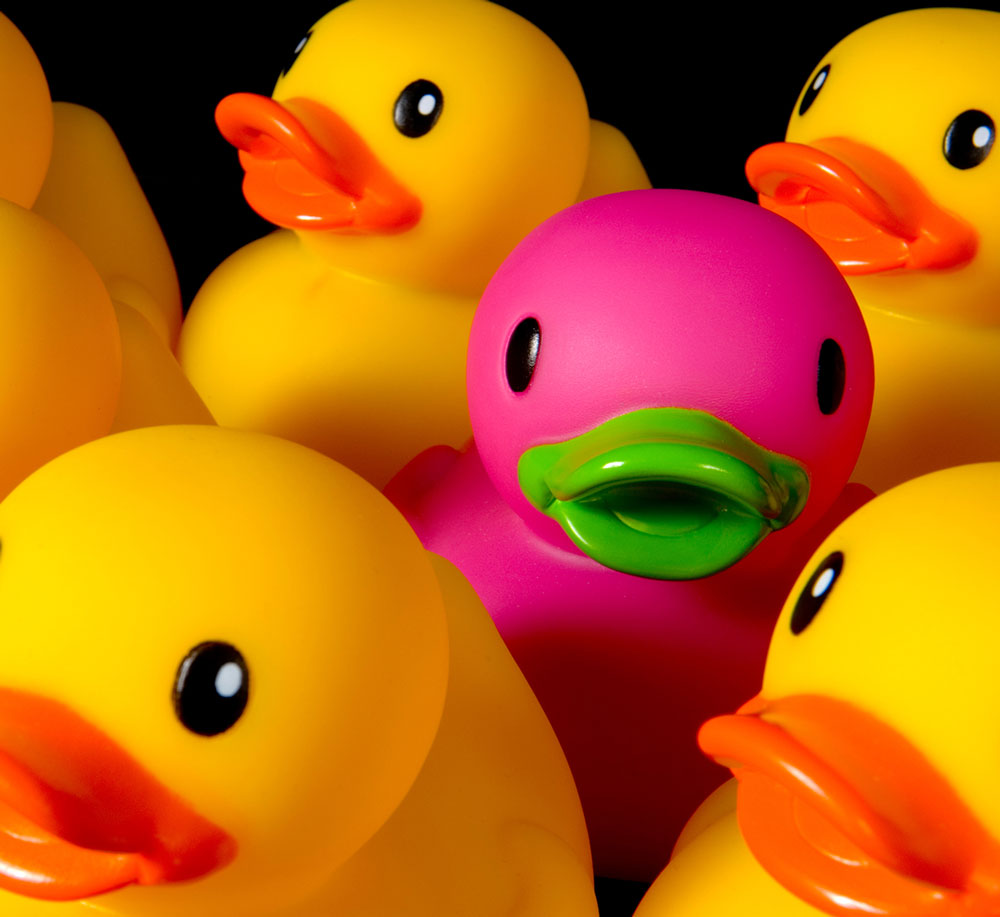 What a week it's been! The temperatures are rising, we have new Kasbah in the shop and my particular highlight was Eurovision which I know isn't everyone's cup of tea, but I LOVE it! And the UK's entry, the very wonderful Sam Ryder, with his very unique look, was just brilliant! 
Summer stand out faves
Made me think how cool it is to stand out from the crowd and if you don't want to blend in, then we have plenty to help you this season. The colourful prints of Orientique have become a firm favourite with many of you during the Summer season, while the glorious Angel Circle batiks just scream Summer fun! Kasbah and Doris Streich have joined the print party this year as well as adding some fabulous bright plains.
 
Check out some of the options we have in store to spice up your life!
Orientique Barbeyrolles dress – blue leaf and orange leaf
Orientique Cannes crinkle dress
Orientique Valancay crinkle dress
Orientique Menton sleeveless dress
Orientique shift dress – citrus and multicoloured
Orientique St Tropez kaftan  – orange/blues and blue floral
And there's even more!
Angel Circle long kaftan – red rainbow 
Angel Circle nehru shirt with vest – pinks/gold 
Doris Streich Hummingbird leggings
Doris Streich linen shirt – pink
Kasbah Rula bubble dress – botanical 
Meanwhile, the big news in Bakou Land is that we have had a new delivery of Kasbah!    
Well, at the time of writing, it's not actually in the shop yet but it's due any moment. So keep your eyes on the website as the new bits will be on there as soon as possible. If you like something I'd advise you to get it while you can as things are seriously flying out at the moment!
Give us a call on 020 8947 9797 or send an email to arrange an appointment to visit at a time to suit you. Or place an order online and we will get your goodies out to you as soon as we can, usually the same day.
 
Stay safe and well ladies.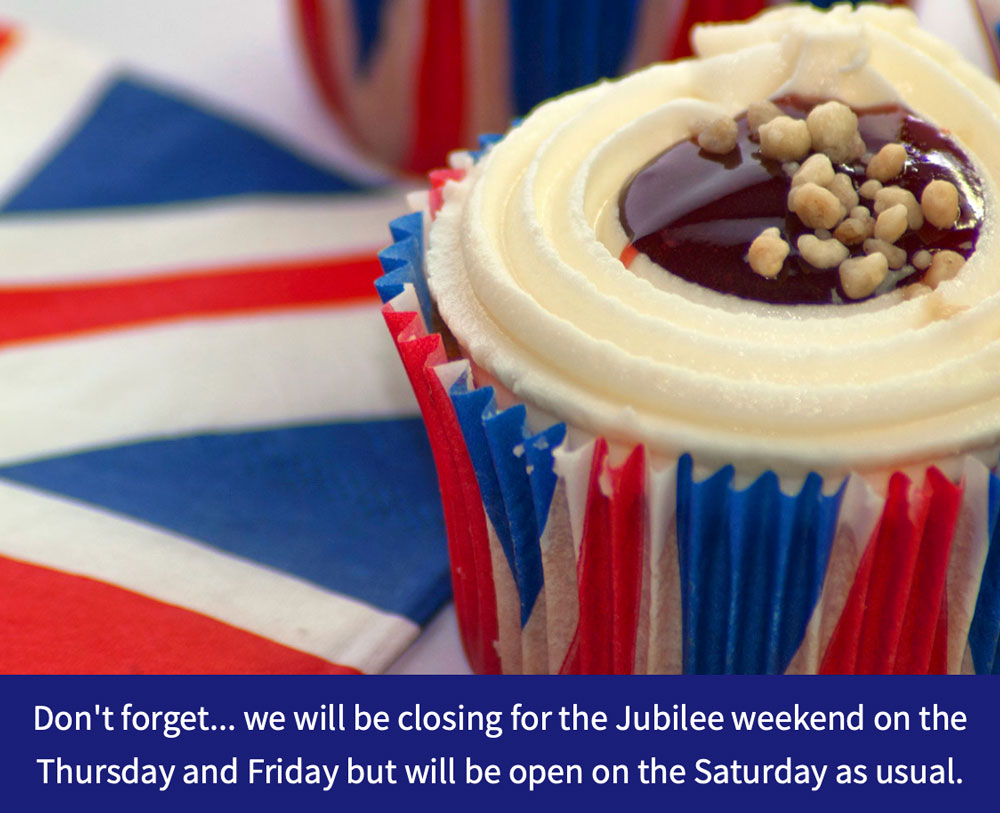 And remember…