Fan of Fans?
23 June 2022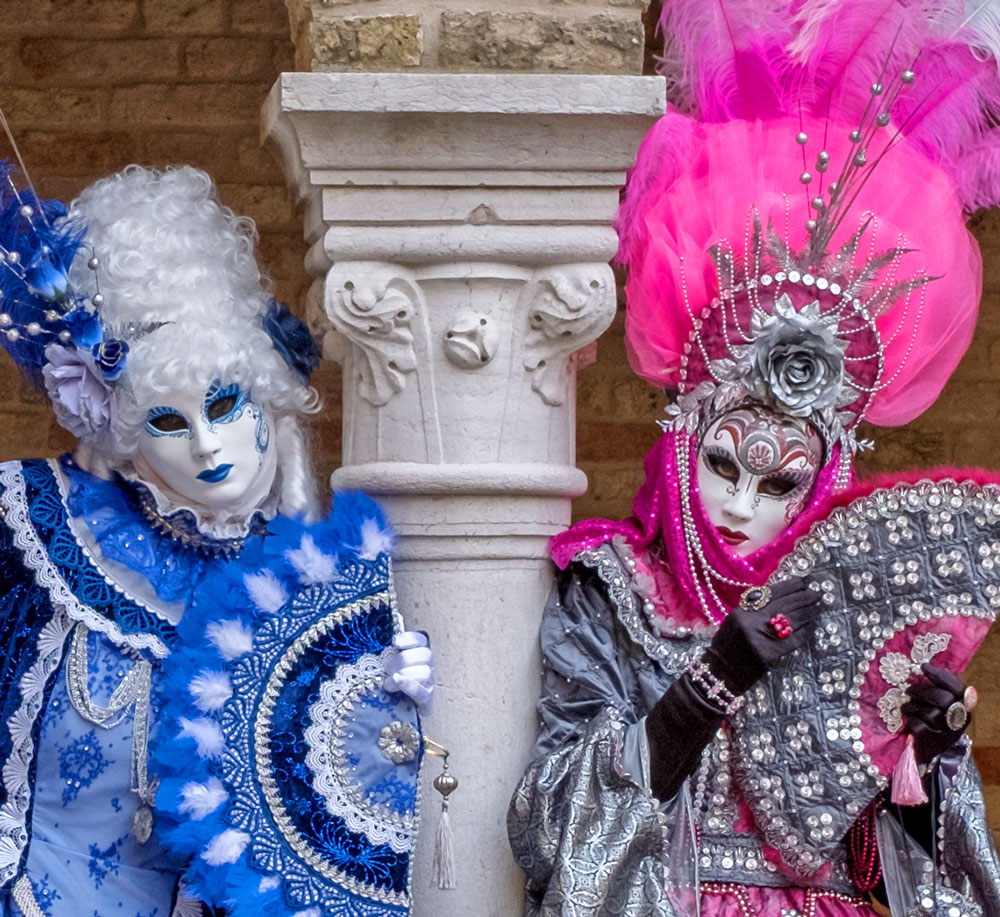 I had the absolute pleasure of seeing the one, the only, the legend that is Barry Manilow at the weekend, and he really didn't disappoint, despite not being as young as he once was! It was a really magical night out. Fortunately it wasn't baking hot but, as temperatures have been sizzling over the last week, and I am now officially a Fanilow…
It got me thinking, it's time for the always popular FREE FAN with every purchase offer!*
Our fabulous Angel Circle fans look stylish and elegant while keeping you cool and each one is unique.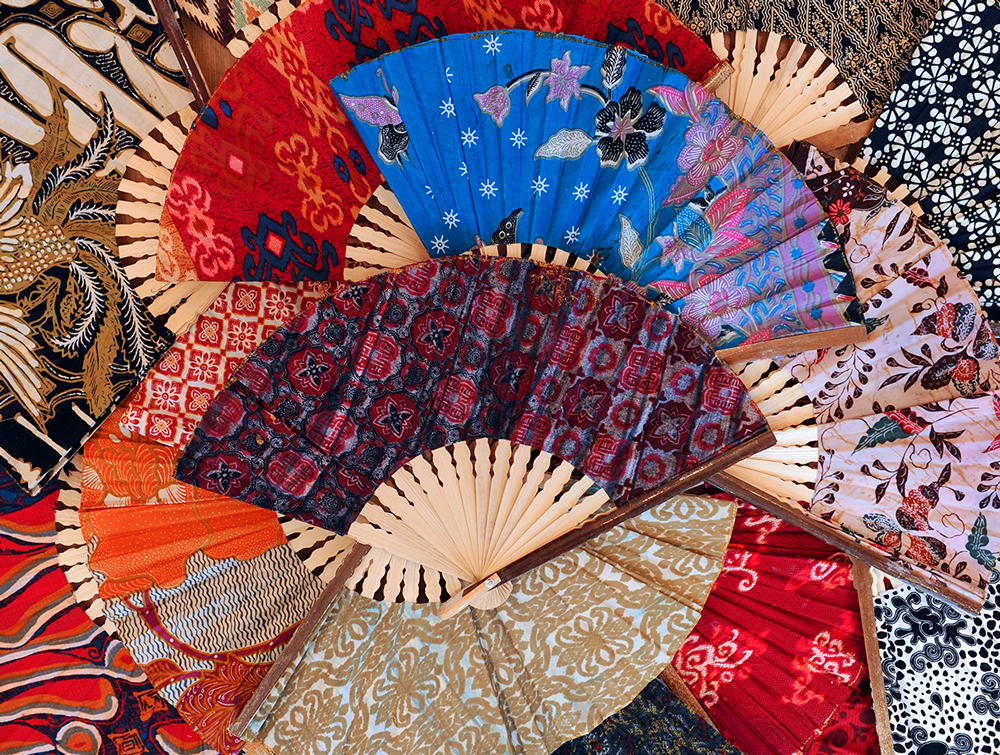 In the 18th century, fans were the must have accessory.
According to the National Trust website…
"Regardless of how fashionable your fan was, you would not be considered elegant unless you held it in the right way. It was believed that even the plainest woman could become attractive if she used her fan graciously."
In the eighteenth century the fan became a vital part of a lady's expression and body language. The language of the fan became commonplace at dinner parties, balls and social gatherings, whereby ladies could send messages across a room without saying a word…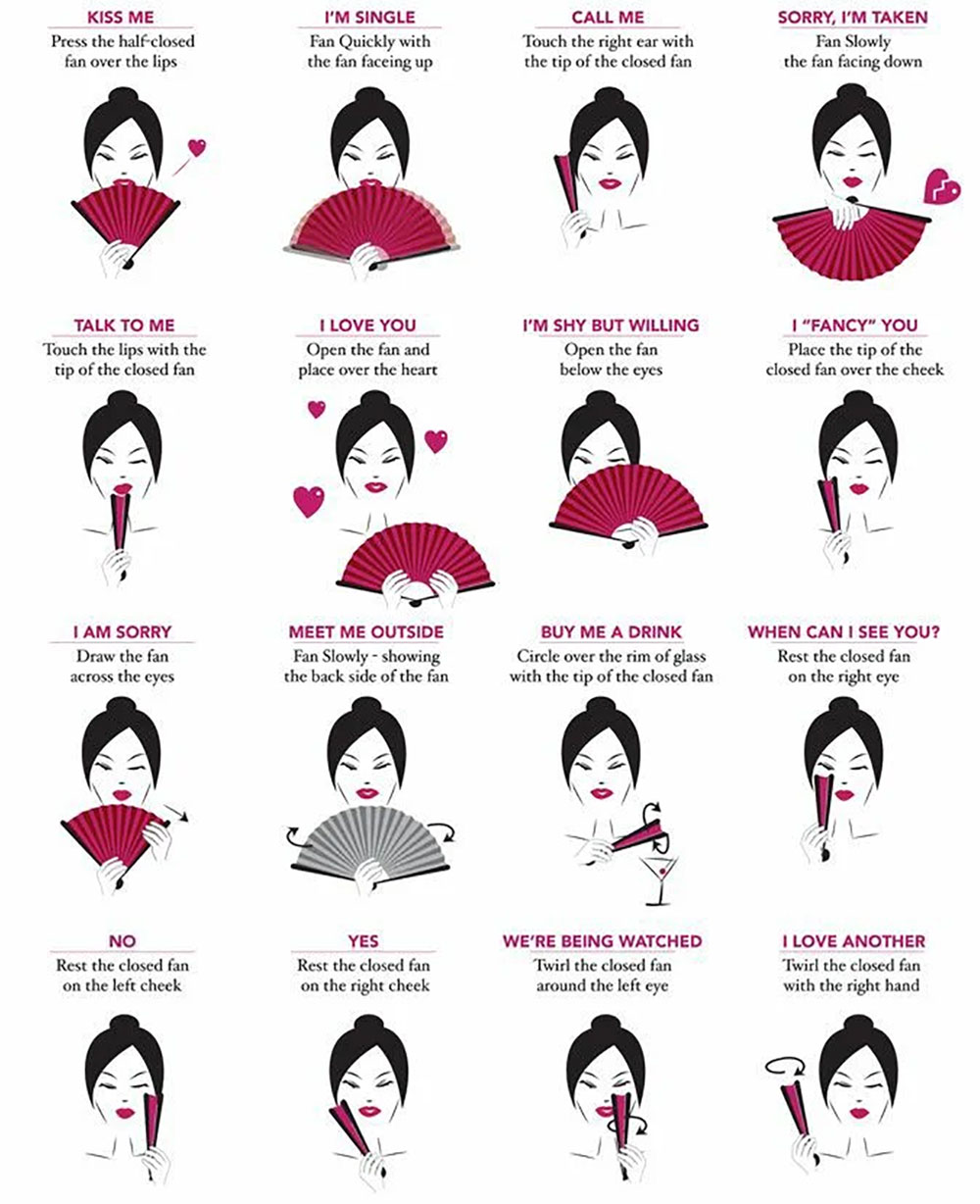 Magical Masai
But on to more exciting news at Bakou and, as temperatures were higher than the Sahara this week, it seems only appropriate that we have some new lovely goodies in from Masai. The colour names are from Masai (not me) and are always very creative and interesting!
 
Check out these little beauties in glorious colours to bring a ray of sunshine and elements of the seaside to your Summer collection. There are a few oversized designs here so you may need to go down a size, especially in the Gabina and Gauri.
Masai Goldie, celery 
Masai Gauri, blue surf
Masai Josslyn kimono, quiet harbour 
Masai Gabina, blue surf 
Check out all out Masai pieces
Make an appointment to come and see us on 020 8947 9797 or send an email or place an order online and we will get your goodies out to you as soon as we can.
 
Stay safe and well ladies.
NB: We are keeping with the appointment system to ensure we can manage in the shop with only one member of staff. This won't necessarily mean you'll be alone in the shop so if you want to be, please make sure we know when you book your appointment.
And finally…