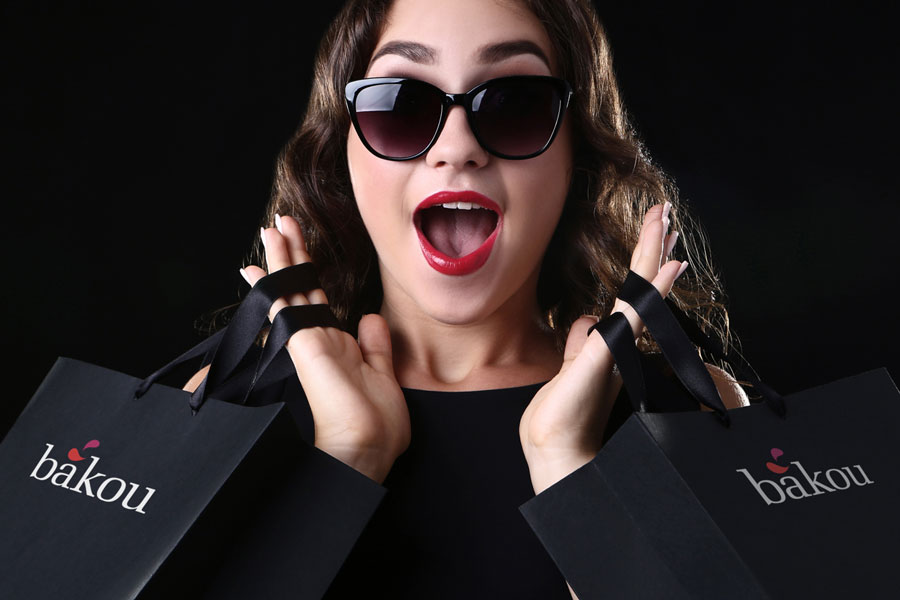 Gift Vouchers
Gift vouchers can be purchased on-line, on the phone, or in-store and are available in £10, £20 or £50 denominations. Vouchers purchased on-line can only be used on-line. Vouchers purchased in-store can only be used in-store.
Prize Draw
Every month we draw the name of one Bakou Belle who has shopped with us during that month. The prize is £100 gift vouchers to be spent in-store whenever you wish! These winning vouchers cannot be used on sale/reduced items
Congratulations to this month's winner… Sue B from Cobham.
Bakou Bonus Points
These are earned both in-store and on-line but can currently only be used in-store or if ordering over the phone.
Be first to receive news, notifications of special offers, promotions and sales. Unsubscribe at any time.